Here's a Good Reason Not to Fund Your 401(k)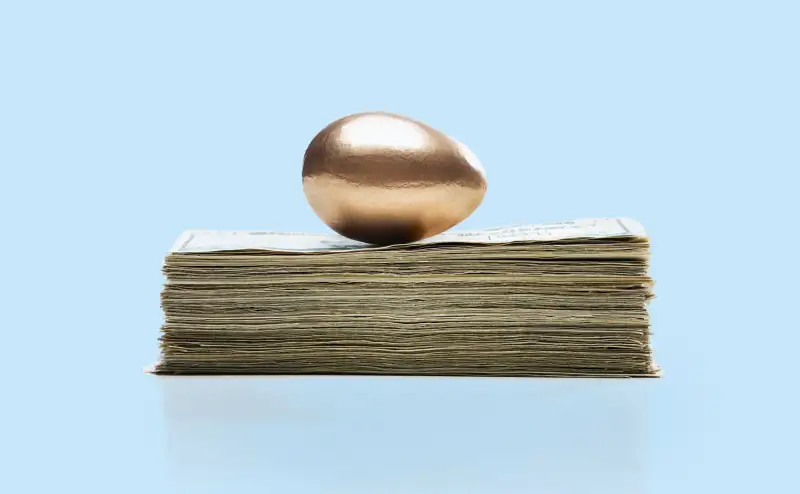 Getty Images/Tetra images
We save for retirement so we can create income for ourselves when we stop receiving a paycheck. And as a financial planner, I am supposed to determine how much money clients need to sock away in order for them to generate enough income to sustain their lifestyle in retirement.
But if the income itself is the most important thing — not the amount of money you amass to create that income — why don't we ever focus on building lifelong income streams outside of our investment portfolios?
A recent meeting with a client — I'll call her Mary — sparked an interesting conversation on the subject.
The subject of the meeting was goal planning. We began by outlining SMART goals for the next year, five years, and beyond. Mary had a very specific goal for the next five years: She wanted to leave her current job and become a full-time real estate investor. Although quite interesting, this wasn't necessarily a unique goal. Many people aspire to do this, yet they get caught up in concerns about retirement — and rightly so.
In order to truly go after this goal, Mary would have to cut back on her retirement savings. "Oh no," says society. "How can she possibly reduce her 401(k) contributions? She's in her early 30s and does not have anywhere near enough stowed away. Saving early and often is necessary to ensure that she can retire someday. Plus, tax deferral is too good to pass up!"
I disagree in this specific scenario. Mary happens to know a good deal about real estate. She may not be an expert investor yet, but she is working on it. It's her dream to create a lifestyle funded by real estate activities, specifically rental income. Additionally, investment real estate can provide some great tax advantages.
However, in order for her to achieve this goal, she has to save for the next down payment on a second investment property (she currently has one such property). From the outside, this goal seems to stand in the way of saving for retirement. To achieve her five-year real estate investment goal at this stage in her life, she can't fully fund her 401(k). She has to direct most of her savings toward future property purchases.
Let's shift our point of view for a minute and look at this situation through a different lens. By buying rental properties, she is establishing a sustainable income stream — an alternate form of cash flow from which she can benefit now and in the future. As this rental income grows, her 401(k) and IRA balances become less relevant. The rent checks she receives monthly actually alleviate the burden of amassing a large amount of money for retirement. And she avoids the stress of watching stock market investments ride the economic roller coaster.
This approach is definitely not for most people, but it does raise an interesting question. What other income streams might we be able to establish that could supplement the income from our retirement portfolios? What can we create for ourselves that could take the place of pensions, Social Security, and even our 401(k) plans?
----------
Eric Roberge, CFP, is the founder of Beyond Your Hammock, where he works virtually with professionals in their 20s and 30s, helping them use money as a tool to live a life they love. Through personalized coaching, Eric helps clients organize their finances, set goals, and invest for the future.
Read next: 6 New Ideas That Could Help You Retire Better