5 Little-Known Ways to Boost Your Scholarship Odds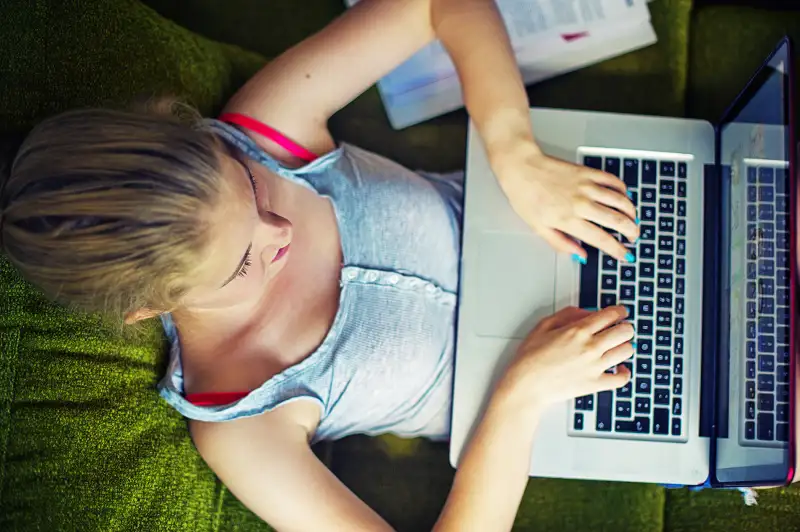 Elisabeth Schmitt—Getty Images
These days, just about everybody knows to search for scholarships using free matching services like Fastweb and BigFuture by the College Board. Perhaps these web sites have made finding scholarships too easy—creating an expectation that winning a scholarship should be practically effortless.
But winning scholarships still requires a lot of hard work. Nobody is going to give you one simply for breathing. Every scholarship provider is looking for the students who best match its particular selection criteria.
Very few scholarships are focused on academic excellence, such as having a high GPA, high class rank, and high admissions test scores. Even when a scholarship is awarded based on academic merit, there's a lot of competition. There are more than 80,000 high school valedictorians and salutatorians each year and more than 1.6 million college-bound high school seniors with an "A" average GPA (including more than 250,000 with a perfect 4.0 GPA).
While the competition may be keen, these tips can help you tilt the odds in your favor:
1. Answer the optional questions. Students who answer the optional questions on online scholarship matching services tend to match twice as many scholarships as those who answer just the required ones. The optional questions are included in the personal background profile to trigger specific awards. Answering these questions is a little tedious, but it can help you find all the scholarships for which you are eligible.
2. Search offline too. The online world is not the entire universe. There are many scholarships, especially small, local ones, that aren't on any of the scholarship search sites. Look for local awards posted on bulletin boards outside your high school guidance counselor's office, the local college financial aid office, or at your public library.While you're at the library, look through a few scholarship listing books. These books are best for an exploratory search and can complement the more targeted online searches. But, before using any book, check the copyright date. If the book is more than a year or two old, it is too old to be useful, as about 10% of scholarships change in some material way each year.

3. Apply to every scholarship. It is very difficult for selection committees to choose which finalists will get their scholarships. Often, there are no wrong choices. So, who wins a scholarship is a matter of luck, not just skill. You can increase your chances by applying to every scholarship for which you are eligible. That's what the students who win a gazillion dollars in scholarships do. They have far more rejections than wins. It isn't as difficult as it may seem. After your first half-dozen scholarships, you will find that you can start reusing essays with only slight tweaks for each new application.
4. Apply to small scholarships. Students often think that small scholarships aren't worth the effort. But these scholarships are easier to win because they are less competitive. Small scholarships not only add up—they also add lines to your résumé that can help you win bigger scholarships.
5. Maintain a professional online appearance. More than a quarter of scholarship providers now require finalists to friend them on Facebook. Partly, they want to get to know the students better. But they are also looking for red flags that the student might not reflect well on the scholarship sponsor. So Google yourself. Clean up your Facebook and Twitter accounts, deleting any posts and pictures that contain inappropriate or immature material. Use a professional email address, such as lastname@gmail.com.

Finally, say thank you to the scholarship providers when you win. They fund scholarships to make a difference in students' lives. Saying thank you encourages them to continue that work. In one instance, a student wrote such a sincere, heartfelt thank you that the scholarship provider was moved to turn her one-time scholarship into a renewable one.
Mark Kantrowitz is one of the nation's leading financial aid experts. He is the author of several books about scholarships, including Secrets to Winning a Scholarship, and has served as a member of the board of directors of the National Scholarship Providers Association. He also served as publisher of Fastweb, the first free online scholarship search service.
Related articles:
99 Colleges That Give Every Freshman a Scholarship
Find the Colleges Most Likely to Give You a Scholarship