Before You List Colleges on Your FAFSA, Read This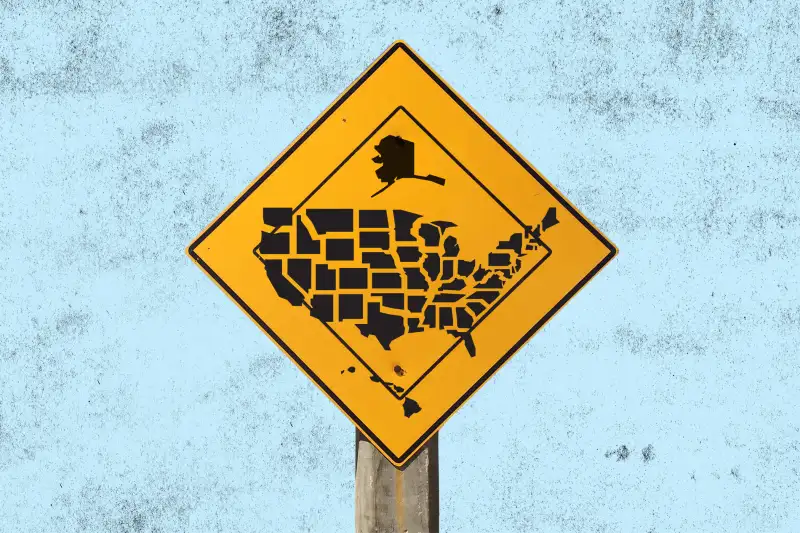 Photo illustration by Money—Getty Images
You probably know that your income and assets are important factors in determining your eligibility for college aid. But did you know that the schools you list on the Free Federal Application for Financial Aid, or FAFSA, can also play a role?
When students file the online FAFSA, they can list up to 10 colleges that they're interested in. Most students list them in preference order.
Statistically, students who are admitted to the college they list first on the FAFSA enroll there about half to two-thirds of the time. For the college listed second, about a third of students will enroll if they're admitted. For the college listed third, about 10 percent will enroll if admitted.
It's an open secret that some colleges used this insight in their admissions and financial aid decisions. For example, if a college wasn't listed in the top three, it might just reject the student to try to improve its "yield," which has an impact on some college rankings. That led to anomalous situations like a student being admitted to an Ivy League institution but rejected by less selective colleges. (No college has confessed to using FAFSA position in its admissions decisions because it is illegal under federal privacy rules concerning FAFSA data.)
To prevent future abuses, starting with the 2016-17 FAFSA, the U.S. Department of Education will no longer share your list of colleges with the schools receiving your FAFSA data. But your list will still be available to state aid agencies, and some states require that students list an in-state public college first to qualify for state aid. So the order in which you list your colleges remains important for financial-aid purposes.

What you can do:
List an in-state public college first on the FAFSA in order to be eligible for state aid.
List colleges with the earliest financial aid deadlines in the first set of 10 colleges on the FAFSA, to ensure that they get your information in time.
If you want to list more than 10 colleges, wait until you receive the Student Aid Report (SAR). This is a sign that the colleges and universities you listed on the FAFSA have received your FAFSA information. At that point, you can log in to fafsa.ed.gov to change the list of colleges, replacing the first set of 10 with a new set of 10. Select "Make FAFSA Corrections" and then go to the "School Selection" page. You can also change your list of colleges by calling 800-4-FED-AID (800-433-3243). You will need the data release number (DRN) from SAR. If you are applying to more than 20 colleges, just repeat this process, each time waiting for the SAR before updating your list on the FAFSA web site.

NEWSLETTER: COLLEGE_PLANNERSign up for COLLEGE_PLANNER and more View Sample
Mark Kantrowitz is one of the nation's leading student financial aid experts. He is the author of several books about paying for college, including Filing the FAFSA, Twisdoms about Paying for College, and Secrets to Winning a Scholarship, and has served as publisher of the FinAid, Fastweb, and Edvisors websites.