Why Women Need a Robo-Adviser Just for Women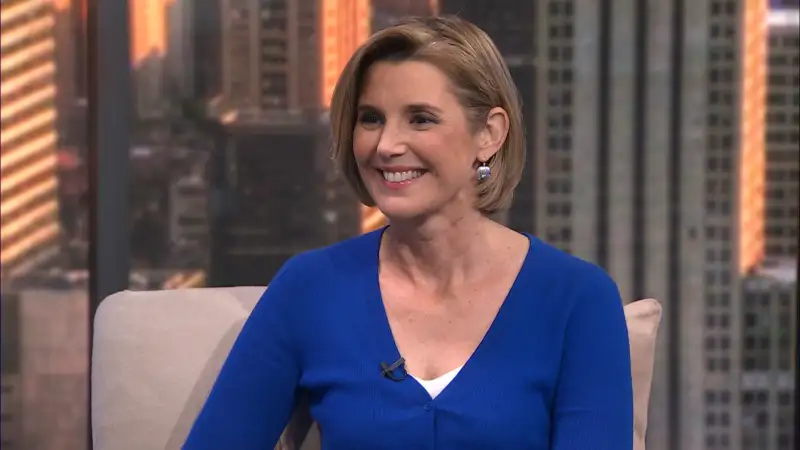 Former Bank of America executive Sallie Krawcheck sat down with Money to talk about her new investing initiative for women. Ellevest, which launched in May, is the newest entrant to the online automated investment service market, also known as robo-advisers.
Designed with female investors in mind, Ellevest aims to address the shortfall the average woman has in her retirement savings. For example, because women are more risk-aware, they're more likely to mitigate as much risk as possible, so Ellevest is designed to counterbalance that.
Krawcheck outlines some of the innovative approaches Ellevest is taking to help women save more.