Yahoo Gets Rid of Passwords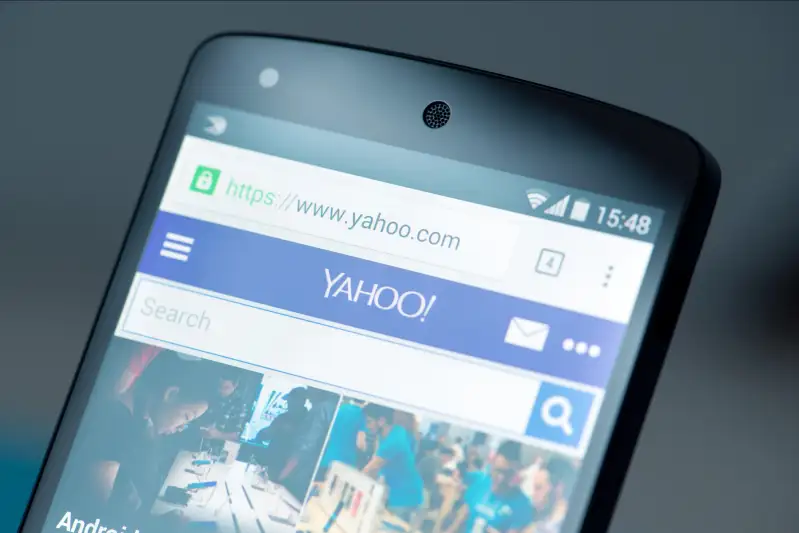 If you use Yahoo, you can quit trying to remember your password or having to change it every time a company you do business with is hacked.
The tech company on Sunday announced that it is now offering "on-demand" email passwords that will be sent to you via your cellphone.
The process is similar to "two-step verification" security models already used by other businesses, which requires you to enter a fixed password first, followed by another code sent to you by the company via text message. Yahoo's system skips that whole first step.
At its unveiling Sunday at the South by Southwest festival in Austin, company vice president Dylan Casey called this "the first step to eliminating passwords," and said he doesn't think the industry "has done a good enough job of putting ourselves in the shoes of the people using our products," according to a report by the Guardian.
The company also released a blog post detailing exactly how to sign up for the optional service, which is currently available only in the United States.
Learn more about why to set up two-factor authentication and how to protect your online money accounts here. And until you do, use this handy chart to create a harder-to-crack password that you can still remember.