YouTube Sensation Michelle Phan Founded a $500 Million Company. Here's Her Advice to Aspiring Entrepreneurs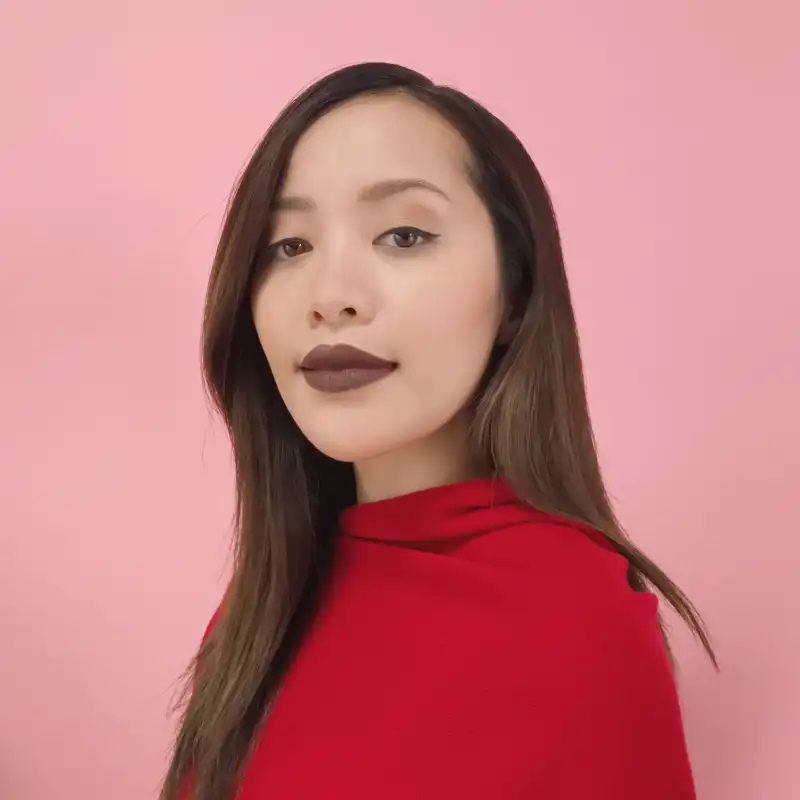 Michelle Phan's interview is part of TIME Firsts, a multimedia project featuring 46 groundbreaking women. Watch the rest of the videos at Time.com/Firsts.
Buy the book at the TIME Shop.
What started as a few YouTube videos with tips on how to apply makeup has transformed into a $500 million company for 30-year-old Michelle Phan — and she's the first woman to do so from a web series.
What's her advice for other women seeking to start and grow a business?
"The first advice I give to any women who want to become an entrepreneur is find a problem that you see in any industry, and if you're very passionate about it, find a solution," she said recently in an interview for Time's new series Firsts. "We have to see potential in something that no one is looking at."
Phan uploaded her first video in 2007, with the goal to make beauty knowledge more accessible to industry outsiders. "I started to make these beauty videos not thinking anyone would watch them," she said. But as her videos caught on, she realized she could create a full-fledged business out of what started as a creative outlet.
"If all these resources and tools are here for me, I'm not meant to keep it, I'm meant to share it," she says.
While she's far from the only YouTube personality to make a name for herself, she is one of the most prolific. Her videos and tutorials have close to one billion views, and she's been profiled by the likes of Forbes and Fast Company for her creativity and business savvy.
Phan credits her mother, who emigrated from Vietnam, with her entrepreneurial spirit. "I dealt with a lot of people who second guessed me and undermined me because of my age," she says. "My mom is the reason why I'm such a hustler, such an entrepreneur."