YouTube TV Launches With Two Amazing Freebies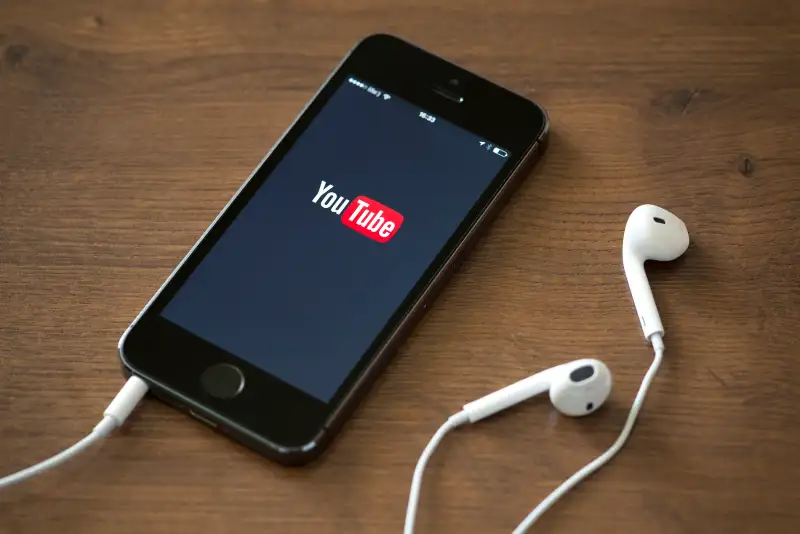 Anatolii Babii—Getty Images
YouTube TV, the new live-streaming TV package from Google, launched this week in five cities, and early subscribers get two nifty bonuses for signing up: You can try out the service for one month for free, and then a free Chromecast device for streaming online content on TVs if you decide to keep subscribing.
The monthly fee for YouTube TV is a flat $35, and a basic Chromecast costs $35, so together the deal is a $70 value. The service is initially available only in New York, Los Angeles, the San Francisco Bay Area, Chicago, and Philadelphia. The $35 subscription bundles together roughly 40 channels, including live-streaming of all the broadcast networks and the big ESPN and Fox sports networks, plus unlimited cloud DVR storage.
YouTube TV is joining an increasingly crowded field of streaming TV services such as Sling, DirecTV Now, and Playstation Vue. YouTube TV's pricing is middle of the road—the same as DirecTV Now, but higher than Sling's base $20, 30-channel bundle.
Yet YouTube TV stands out as the only option that includes live-streaming of all of the major broadcast networks. What's more, whereas the other services provide new subscribers with a free trial period of seven days, YouTube TV's introductory offer is free for a full month. Sweetening the deal further, YouTube TV has a limited-time offer promising free Chromecast to new subscribers.
YouTube TV's FAQ section explains that subscribers will receive an email about the free Chromecast after the trial period ends and you make your first monthly payment. The fine print states: "A limited quantity of promotional items are available for first-time YouTube TV members and the offer is not good after supplies are exhausted."