What Not to Eat: 9 of the Biggest Food Recalls of 2016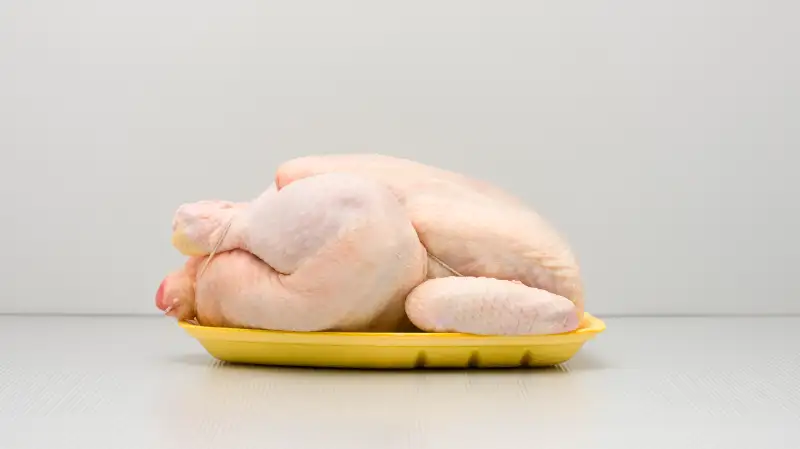 Milena Boniek—Getty Images/PhotoAlto
It's been a big year for food recalls.
The FDA recalled over 318 million total food items this year, while the U.S. Department of Agriculture (which oversees meat and poultry products) recalled almost 60 million pounds of food, according to Stericycle, a consulting firm that tracks recalls. To date, these two agencies reported around 560 recalls this year -- which means Big Food is one or two hummus recalls away from reversing a several-year decline.
The main culprit for the recall activity is food supply contamination, with listeria concerns in particular driving the majority of the incidents -- accounting for almost 65% in the third quarter, for example, Stericycle reports.
The cause isn't necessarily more contamination, but increased oversight, says Michael Good, a Stericycle vice president. "Because of advancements in testing and increased vigilance, they are simply being detected more often -- and that provides an opportunity to actually increase food safety," Good says.
Here is a list of some of the biggest recalls this year, in roughly chronological order.