3 Good Money Habits to Start in College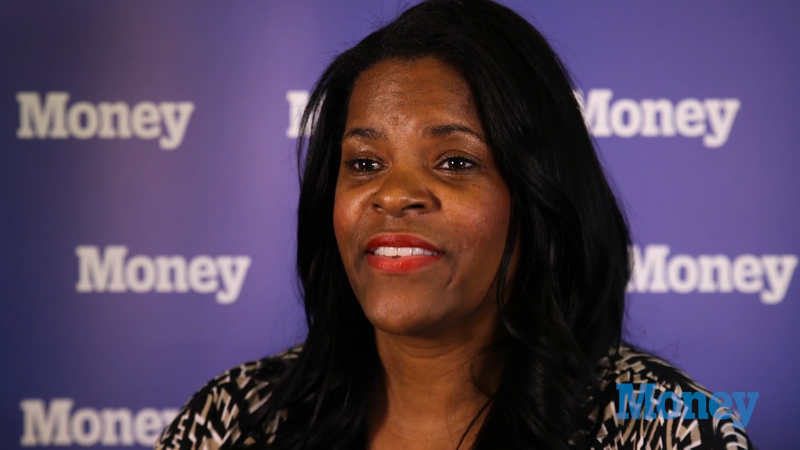 Lynnette Khalfani-Cox suggests three financial habits that students should work on while in college.
Learn to live beneath your means. Have a budget and stick to it. Figure out how much money you bring in and how much you spend, and then make sure you don't go over that number.
File a FAFSA. It's not just your parents' responsibility to pay for college. Fill out and file a FAFSA to see whether or not you qualify for financial aid.
Apply for free money. Free money? It does exist! In the form of scholarships and grants. And it doesn't matter if you don't have the best grades; you can get a scholarship based on your ethnicity, religious affiliation or the field you hope to study in college. It can't hurt to check it out.