What Type of Work Will Make You a Millionaire?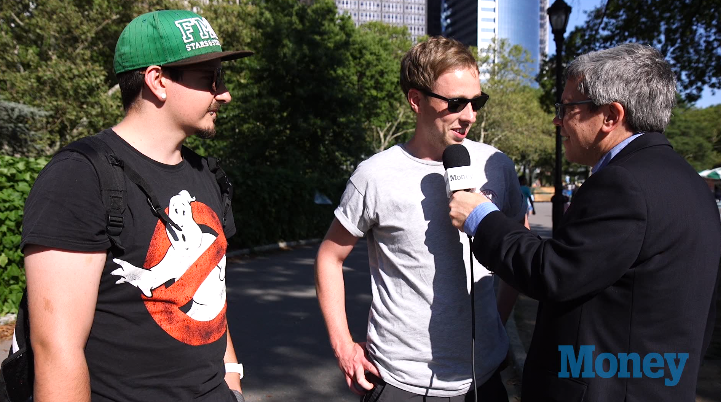 What line of work will make you a millionaire? What's the best business to be in if you want to make a million?
As part of Money's series "How to Reach $1 Million," we went out on the streets of New York City to ask people what type of business you should go into if you want to become a millionaire. The quest starts, people told us, with finding a line of work that you like and will work hard to excel at. Beyond that, some people had other ideas for particularly millionaire-friendly occupations.
In a previous installment of Mannes on the Street, we asked people what type of personality you need to become a millionaire. Here's what they said.