Business Lessons from the 'West Texas Investors Club'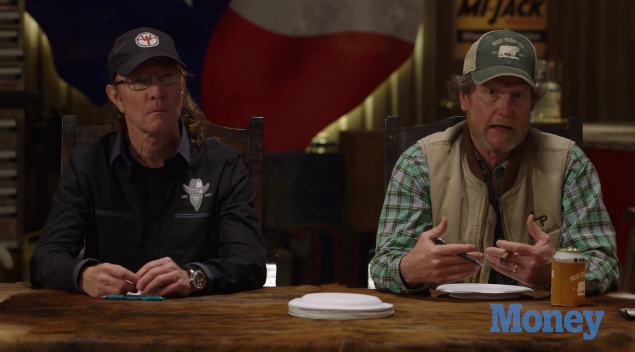 Wayne "Butch" Gilliam and Mike "Rooster" McConaughey (older brother of Oscar-winning actor Matthew McConaughey), stars of CNBC's reality show West Texas Investors Club, discuss some of the best and worst business lessons they have learned along the way.
Don't let their country-bumpkin image fool you. These self-made millionaires accrued most of their wealth through smart investments and gambles in the oil business. On their show, Butch and Rooster listen to pitches from entrepreneurs on everything from barbecue sauce to smartphone apps. Then they decide whether or not to invest their money in the product.
West Texas Investors Club airs Tuesday nights at 10 p.m. Eastern/Pacific time on CNBC.