What Kind of Person Becomes a Millionaire?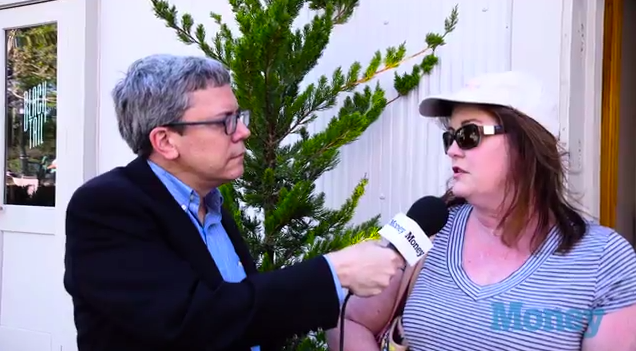 What personality traits does it take to become a millionaire? When you think of someone who is extremely wealthy, what kind of person do you think of?
Do you think of someone who is hardworking and honest? Or maybe ruthless and underhanded? Someone quiet, creative, and introverted? Or an extrovert with a big personality?
There is no one correct answer to this. In this edition of Mannes on the Street, we take to the streets of New York City—Battery Park, specifically, in sight of the Statue of Liberty—to get the opinions of fellow New Yorkers and tourists on this question.