3 Ways to Lower Your Tax Bill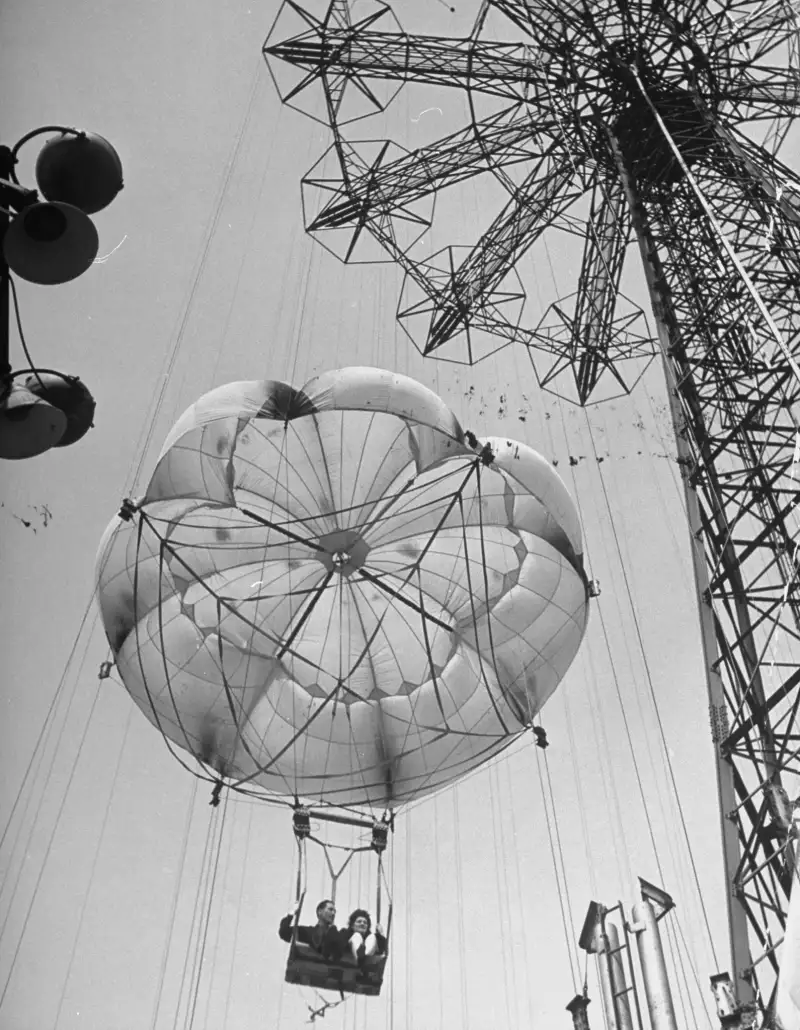 Time & Life Pictures/Getty Images
Before you start planning for 2013, you still have 2012 taxes to worry about.
Take these three steps to keep your bill as low as possible.
Enjoy returning favorites
The tax deal brought back dozens of expired credits and deductions, making them retroactive to 2012.
You'll again be able to deduct state sales taxes instead of income taxes -- a good move if you live in an income-tax-free state.
Homeowners can enjoy a 10% credit, up to a max of $500 over your lifetime, for energy-efficient upgrades, such as insulation.
"It can pay big to pull back out old 2012 receipts, bills, and tax documents you thought you wouldn't need," says Chicago CPA David Elyashar.
With the American Opportunity credit and the tuition deduction both back for 2012, you'll have a few ways to defray the high costs of college. You can't, however, take both in the same tax year.
A credit that offsets your tax bill dollar for dollar is more valuable than a deduction. So claim the AOC if you can (incomes up to $180,000 for marrieds, $90,000 for singles).
Shelter more income
You can contribute to an IRA or health savings account for 2012 right up until April 15. By funding a Roth IRA or a Coverdell education savings account you won't lower your tax bill, but you'll lock in tax-free income.
Dig deep for deductions
Double-check if you spent enough on health care to qualify for the medical deduction. You can write off costs that exceed 7.5% of your AGI. That threshold rises to 10% in 2013 for filers under 65.
Did you give stuff to charity? You can deduct the fair market value, but you must file a Form 8283 if it adds up to more than $500 worth of goods. An IRS watchdog recently reported that 60% of filers who take that deduction get it wrong.