Your 401(k) Fees Will Likely Keep Getting Lower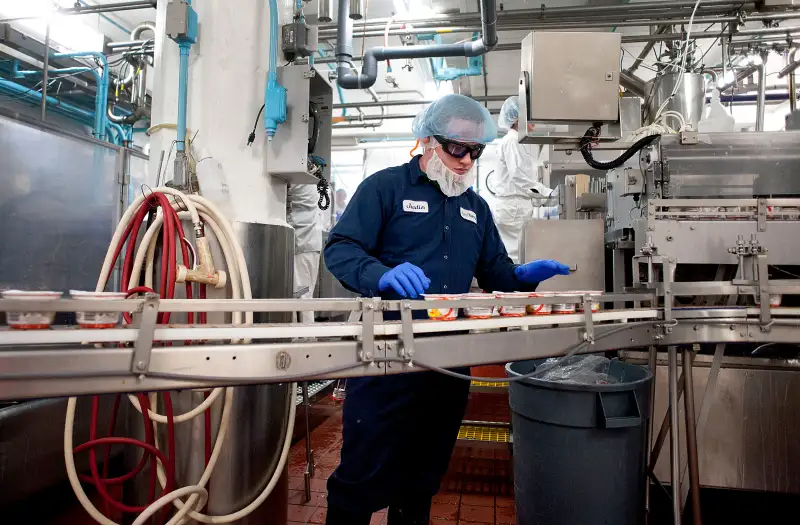 Saving for retirement is becoming more affordable.
Companies are continuing to ramp up efforts to offer lower-cost 401(k) retirement plans, a step that has already driven down average fees and seems likely to continue, the Wall Street Journal reported.
As companies learn more about plan fees, they've been able to step up their bargaining power in negotiations with fund providers. They've also been hit with a string of lawsuits alleging their plans had high charges, causing them to keep out lower-priced options for employees. Additionally, a new Labor Department rule that holds financial advisers to higher standards of behavior will likely lead many plans to cut costs.
As a result, plan administrative costs fell to their lowest level in a decade last year, while overall fees are expected to keep falling—resulting in substantial savings for investors' combined $4.5 trillion nest eggs. On average, the fees 401(k) participants pay for funds fell from 0.77% of assets in 2000 to 0.54% in 2014, according to ICI, a mutual fund industry trade group.
Even small changes can make a big difference. For instance, all else being equal, investors in a plan that charged 0.25% a year could theoretically make 20% more money over 40 years than they could in one that charged 1.25%, according to the Vanguard Group.
One company that's lowering retirement plan costs is Norwich, N.Y.-based yogurt manufacturer Chobani. In 2014, it reduced its annual plan expenses to 0.5% of assets, from about 1.5% of assets in 2013. "As we've grown, our leadership has been extremely focused on passing on more value and better benefits across the company," company spokesman Michael Gonda told the Journal.
Similarly, Earp Meat. Co, a food distributor based in Edwardsville, Kan., slashed administrative fees from about 1% of plan assets a year to 0.41%. In total, the plan will save more than $17,000 a year in fees of the $2.9 million invested by employees.
Employers are cutting costs in a variety of ways: More than 60% of 144 large companies surveyed by investment-consulting firm Callan Associates Inc. said they were likely to move money into less-expensive share classes of mutual funds on their plan menus. Meanwhile, about a third said they planned to renegotiate administrative fees, while 14% said they would switch some or all of their investment options to index funds, which generally cost less.
For many companies, it seems as though the plan expenses free fall is only set to continue. "I see no end in sight," Lori Lucas, a defined-contribution practice leader at Callan, told the Journal.