3 Ways That 401(k) Plans Fail Millennials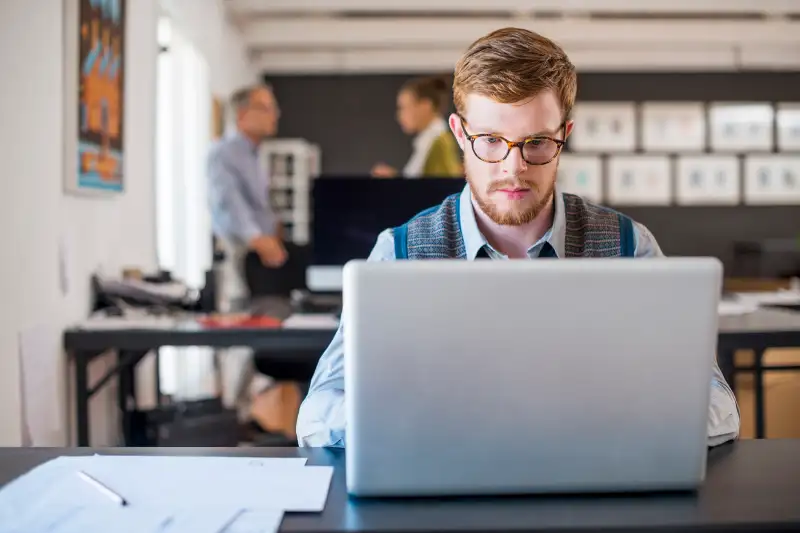 The design of 401(k) plans hasn't kept pace with today's job-hopping workforce, and outdated policies could shortchange millennial savers by tens of thousands of dollars by the time they retire, according to a recent report by the Government Accountability Office (GAO).
Workplace 401(k) plans first began in the 1970s, when many workers retired after a career at one company with a gold watch and a pension. Money saved in a 401(k) was seen as extra cash. But those days are long gone, and today's young, mobile workers don't always get the most out of plans that now have to do the heavy lifting in preparing them for retirement.
Millennials embrace the concept of mandatory retirement savings, yet they are held back by plan requirements like these three that were identified by the GAO:
--Making workers wait a year before becoming eligible to participate. Every year counts when it comes to saving for retirement. For a 30-year-old worker earning a salary of $71,841, a one-year delay in plan eligibility could mean $51,758 less in savings at retirement, according to GAO projections.
--Requiring a minimum amount of service to keep the company match. It's like free money when your employer provides a matching contribution. But at some companies, you forfeit those matching dollars if you leave that employer within a certain number of years. Look for references to "vesting" requirements in your 401(k)-plan information. Some companies, for example, require three years of service before employees can keep any of the company contribution.
And many workers appear to lose out: The average number of jobs held by people between ages 18 and 25 is 5.5, the GAO reported. Workers between ages 25 and 29 hold 3 jobs on average. If a hypothetical worker leaves two jobs after two years, at ages 20 and 40, where the plans require three years of service, the lost savings could grow to $81,743 by retirement, GAO said.
--Setting the eligibility age too high. Federal law allows companies to set the minimum age to participate in a 401(k) plan as high as 21. This might not seem like such a big deal—after all, not many 18-year-olds work at jobs that offer 401(k)s. But for those who do, GAO projections estimate that a medium-level earner who doesn't save in a plan or receive a 3% employer match from age 18 to 20 could have $134,456 less savings, in inflation-adjusted dollars, by her retirement at age 67.