Mandatory Saving for Retirement Gets a Thumbs Up From Millennials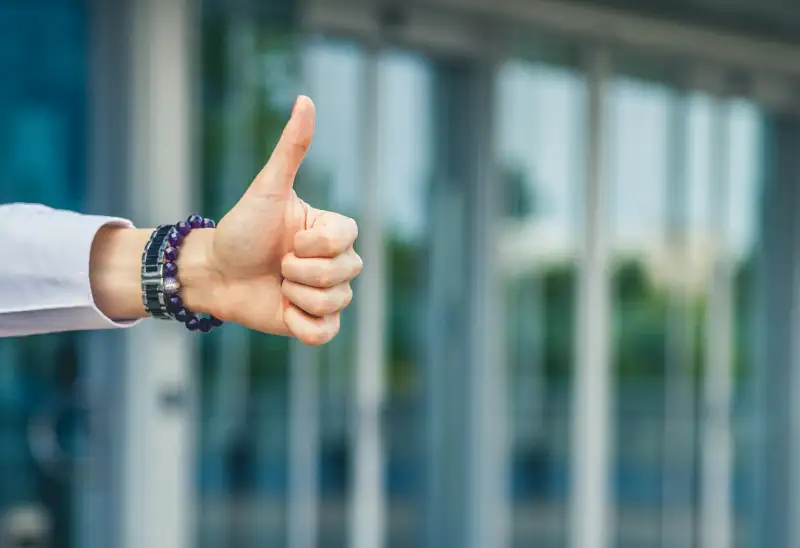 Mandatory saving is likely in the future for U.S. workers and employers. This approach helped turn around a retirement savings crisis in Australia, and it is an increasingly common part of proposed solutions in the U.S.
California and other states are taking a step in that direction by requiring businesses to offer retirement accounts to workers.
Now, millennials—members of a heavily indebted generation that began saving early but has made little progress—seem to embrace the concept. Nearly seven in 10 young adults say they believe individuals should be required to save in retirement accounts, according to a survey from Natixis Global Asset Management.
Read next: 3 Ways That 401(k)s Fail Millennials
Millennials are the most likely generation by far to feel this way. Little more than half of boomers favor mandatory individual savings. Millennials also are the most likely to agree that all employers should be required to offer a savings plan (82%) and make matching contributions (76%), Natixis found.
Along with being forced to set aside their own money, 84% of millennials want investment options that reflect their personal values. That might include a wider selection of socially conscious mutual funds or social impact bonds, for example.
On average, millennials first enrolled in a retirement savings plan at age 23, while Gen X signed up at age 27 and boomers, at 31. This early start shows that millennials appreciate the extent to which they must provide retirement security for themselves. It also reflects the move to auto enrollment by many companies that offer 401(k) plans.
The vast majority of boomers (82%) are counting on Social Security—many as a primary income source. Only 55% of millennials believe Social Security will be available for them, the survey found.
Yet while millennials understand the importance of saving, they are having a hard time putting much away. They often cite record levels of student debt as an obstacle to saving. But they also cite their lack of financial skill and difficulty finding guidance.
Just 30% of those in a retirement savings plan say their employer offers financial advice or financial education. Those who receive professional advice, on average, save 10% more, the survey found. Meanwhile, 17% said they would save more if they had access to professional advice.
As an indicator of how difficult many young adults find the subject to be, only 55% in the Natixis survey indicated that $100 that grows 5% a year would be worth more than $125 in five years. About half do not know what they must save each year to reach their retirement goal.