How Planning to Work in Retirement Can Backfire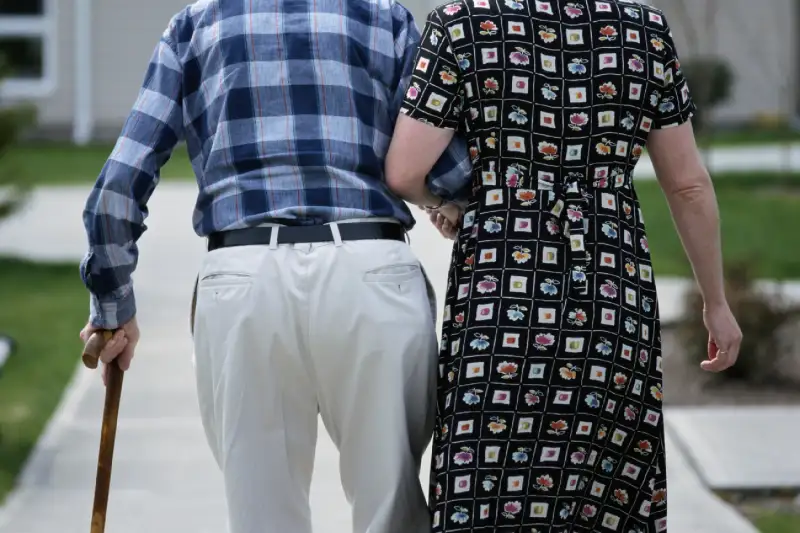 Keith Brofsky—Getty Images
Working in retirement is the closest thing to a silver bullet that most Americans who haven't saved enough money will find—and millions are signing up for it. Seven in 10 workers say they plan to work as long as possible, a Bankrate survey released this week found.
Yet many people are setting themselves up for a shock. Illness, downsizing, and family responsibilities including caregiving prevent many workers from staying on the job. Three in 10 retirees quit work sooner than expected, a Transamerica study found. A quarter of those people were forced to quit for health reasons and 11% quit to deal with family responsibilities. Two-thirds quit for employment-related reasons, including job elimination.
So planning to work longer may prove a poor alternative to saving. This is especially true for millennials, a group that most embraces the working-longer solution but has decades to save. Seven in 10 millennials intend to keep working in retirement, vs. 56% of Gen X and 39% of boomers, according to a study from Scottrade. If young people just started saving now, and let compounding do the heavy lifting, they would have more options later on.
For those who are able and willing to keep working until late in life the benefits can be enormous. You put off the day when you begin drawing down assets. You may stay on an employer health plan and even continue to add to savings. Employment also keeps up your connections and is good for your mental and physical health.
For these reasons, many choose to stay at work even though they can afford to call it quits. Only 25% of workers say they have no plans to work in retirement, Bankrate found. Of those who plan to work longer, 38% say they want to and 35% say they need to, while 27% say they plan to work longer for both reasons.
Read next: The Easy Way to Get Confident About Your Retirement
In some ways, millennials have it right. They are much less likely to be counting on Social Security, Bankrate found. They are also focused on their long-term health at a young age, and so may be less likely to fall victim to job loss through illness until much later in life. And in the gig economy, they are also not as worried about downsizing, says Noah Kerner, CEO of Acorns, an investment firm focused on millennials. "They are saying I won't be in a job in 30 years," Kerner says. "I will be creating jobs."
That may be. Certainly technology is changing the way we work and save. But working longer won't be available to everyone—unlike saving longer, which is an option for all.