50 Cent Tells Court the Instagram Money Pile Was Fake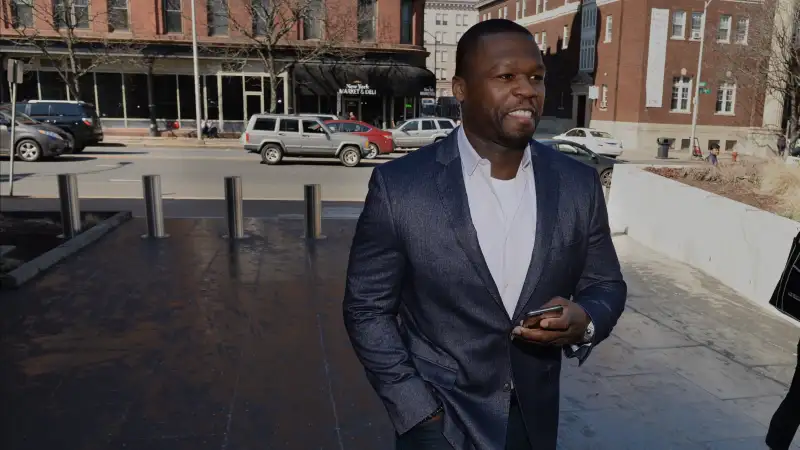 Steve Miller—Getty Images
Popular rapper Curtis "50 Cent" Jackson filed for bankruptcy last summer, just a few days after a court ordered him to pay $5 million to a woman over a sex tape he released. Despite his legal woes, Jackson has continued keeping up his image as a high roller, posting photos to Instagram of impressive amounts of crisp U.S. currency--far more than the 50 cents or so he claimed he had.
Naturally, this raised some eyebrows, including the bankruptcy judge.
Sensing an inconsistency between "social media 50" and "courtroom 50," Judge Ann M. Nevins summoned the rapper to court, citing concerns "about allegations of nondisclosure or a lack of transparency in the case"--the most judge-like way of calling him out.
But in court Thursday, Jackson admitted what most people had assumed to be true--the money wasn't real. He referred to the bills as "prop money," according to the New York Times.
"Just because I am photographed in or next to a certain vehicle, wearing an article of clothing, holding a product, sitting next to what appears to be large sums of money or modeling expensive pieces of jewelry does not meant that I own everything in those photos," Jackson wrote to the court.
It appears numerous parties have taken offense to Jackson's Instagrams, calling them "contemptuous," according to the Times. But it's important to note the difference between performance and reality. Image isn't necessarily truth, and for a performer or artist, nothing should be taken at face value, especially the "money."
In a court document, Jackson admitted the obvious artifice: "Since the explosion of social media, I have maintained a strong social media presence that is consistent with the public persona of 50 Cent."
Read next: The Real Reason People Are Donating to Kanye West's GoFundMe Page
After these latest troubles, however, Jackson's latest Instagram says he's personally done with social media. Apparently, someone else will take over the account and operate it for him.
Side note if you're interested in pumping up your own image along the lines of 50 Cent: You can buy stained and fresh versions of prop money that looks like $10,000 on Amazon, and it'll only cost you around $10.