When to Cut Your Kids Loose From Your Insurance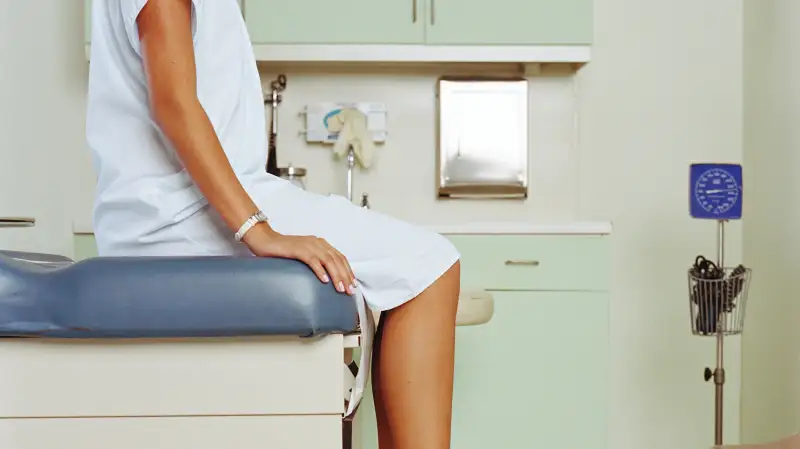 Deborah Jaffe—Getty Images
You thought it would never happen, but at long last your kid has finished school and landed a job. Now you have a choice.
You can keep him or her on your own health plan when your employer's open enrollment comes around this fall. Your kid is allowed to stay until he's 26, even if he's financially independent and lives on his own. Or you can encourage him to sign up through his new job, if coverage is available, or buy a policy via the Obamacare exchange in his state.
To do the math, you'll need to understand some of the separate issues that come into play.
When to Keep Coverage
Leaving your kid on your plan may be the best option if:
• She can't get insurance at work. "Many adult children who are working have jobs without health coverage or have coverage that's not very good," says Judith Solomon, vice president for health policy at the Center on Budget and Policy Priorities, a Washington, D.C., research organization.
• It's cheaper to keep her on your plan. Even if your kid has options, it may be more costly for her to sign up separately. In that case, your plan may offer the best value, with lower deductibles and access to a broader provider network than she could find in the marketplace. "The lowest-cost exchange plans tend to have the highest out-of-pocket costs," says Sandy Ageloff, a senior consultant at Towers Watson. And if you'll still have one child on your plan anyway, it may cost nothing to leave another on; the majority of large employer plans don't charge extra for each additional child, according to Mercer data.
When to Part Ways
On the other hand, your kid may be better off with his own coverage if:
• It's cheaper if he goes it alone. Your own plan is a key factor here: Employers are making it less attractive to insure family members, says Tracy Watts, a senior consultant at Mercer. An employee pays 23% of the premium cost for employee-only coverage on average, but 30% of the premium for a plan covering the employee, spouse, and children, she says. "If a husband and wife both have access to job-based coverage, the contributions for individual coverage may be less than the contribution for family coverage," says Watts. In other words, it may be cheaper for a wife, husband, and an adult child to all sign up with their own employer plans.
• He lives far from your home. If your plan doesn't have a national provider network, out-of-network rates can get pricey fast.
• He is pretty healthy. If he has no chronic conditions, a high-deductible plan may meet his needs. If he doesn't make more than 400% of the federal poverty level (the threshold is now $46,680), he may even qualify for subsidies.
• His employer's plans offer incentives. Deals such as a lower deductible or premium for participating in wellness activities—usually offered to employees, not family members—could change the math for him, says Ageloff.
• He wants his privacy. If your kid stays on your plan, the insurer is likely to send you, the policy-holder, an "explanation of benefits" form every time your child goes to the doctor. You may be close, but do you need to be that close?
Read More: How Long Will My Health Insurance Cover My Claims If I Don't Pay My Premium?