Employees: 5 Things to Know About Open Enrollment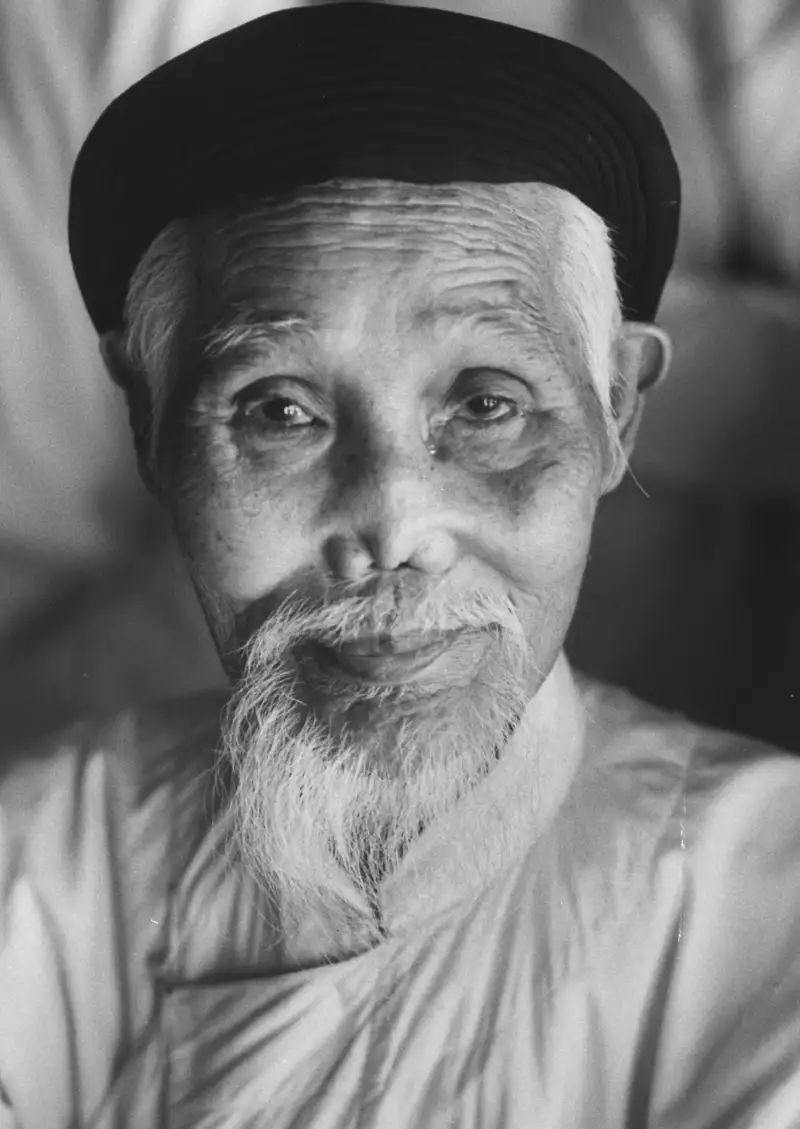 Time & Life Pictures/Getty Images
Open enrollment season is upon us. This year, employees can expect clearer coverage choices and more health plan options. But some things will get smaller, like your flexible spending account. Here are five things you need to know.
1. Comparing health plans just got easier
This year's info packet will include simple, consistent summaries of coverage and costs, as required under the 2010 health reform law. They will allow you to do an apples-to-apples evaluation of any plan your company offers, as well as a spouse's plan or an individual policy, to see which one is best for your family, says Michael Thompson, a principal at PwC. You'll also see examples of typical costs for two common scenarios: having a baby and managing Type 2 diabetes.
2. Expect more options for family coverage
Besides the basic choice between individual or full family coverage, many employers will be offering gradations in between, such as "employee plus spouse" and "employee plus children," says Tracy Watts of Mercer. You'll pay more to cover dependents -- companies might pick up 32% of an individual premium but only 25% if you add family members -- so make sure your spouse and kids don't have cheaper options before you put them on your plan.
3. Networks are shrinking. Your costs could too.
Expect to see smaller provider networks, sometimes designated "preferred" based on cost and quality measures. If your doctors participate, it may be a good deal, cutting co-pays by $5 to $15 or your co-insurance share from, perhaps, 20% to 10% of the total bill, Thompson says. But go out of network and you may be charged up to a third more than the network rate.
4. FSA allowances are getting smaller ...
The maximum you can set aside in a flexible spending account to cover health care costs with pretax dollars shrinks to $2,500 for 2013, down from the common limit of $5,000 now. The change won't affect the typical FSA account holder, who deposits $1,700 a year, says Watts. But if you were counting on a bigger FSA to help with hefty bills you're likely to incur -- maybe you want Lasik surgery or the kids need braces -- time to rethink that plan.
5. ... But coverage for women is better
The health law spelled out several preventive health benefits for women that most plans must provide free next year. Among them: contraceptive services, annual well-woman visits, and screening for gestational diabetes as well as HIV. When you schedule an appointment, make it clear that the services are for preventive, not diagnostic, care, says Julie Stone of Towers Watson, to ensure that benefits are paid at 100%.