Who Is Your Biggest Health Care Advocate?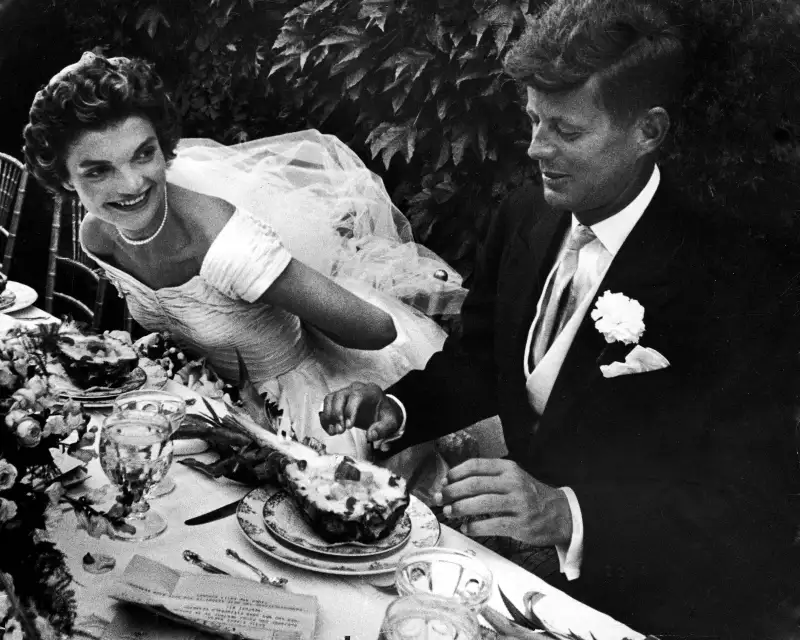 Time & Life Pictures/Getty Images
Your primary-care doctor can be a gatekeeper for all sorts of specialized care, but there are some things he can't do. Maybe you're dealing with a non-medical issue such as billing, for example, or making a care plan for a loved one.
"In our fragmented health care system, doctors don't speak to each other," says Byron Cordes, president of the National Association of Professional Geriatric Care Managers.
Here are four times to try a different kind of provider:
For billing or treatment problems
Who: Health care advocate
Why use one: Up to 80% of medical bills contain costly errors; an advocate can help you sort out the mess. Struggling to make a decision about care for an ongoing issue? An advocate can also help you get a second opinion and figure out the best treatment plan.
Where to find one: You can find local advocates via companies like Best Doctors or HealthCare Advocates, which contract with large companies that offer this service as a perk.
Besides several years' experience, you want to have an advocate who works as part of a team, to fill in any gaps in his knowledge, says Joanna Smith, founder of the National Association of Healthcare Advocacy Consultants. The advocate should also be willing to sign a service agreement detailing the nature of the work he'll perform and what he'll be paid.
Typical cost: Depends on the work involved; $125 to $500 is typical.
Insurance coverage? No
For end-of-life care and serious conditions
Who: Palliative-care workers
Why use them: People commonly use these specially trained hospital-based teams (often a doctor, nurse, social worker, and chaplain) to help manage loved ones' end-of-life care. But palliative-care workers can also assist patients and their families outside the hospital in coping with severe, chronic illnesses.
They might help a cancer patient weigh the pluses and minuses of undergoing another round of chemo, for example, or work with an HIV patient to reduce nausea and pain.
Studies show that patients who receive early palliative care sometimes live longer and have a better quality of life than those who don't, and their health care costs are often lower.
Where to find one: Most large hospitals and some nursing homes offer palliative-care services; Go to www.getpalliativecare.org/providers to find one in your area.
Typical cost: Depends on insurance.
Insurance coverage? Yes
For elder-care issues
Who: Geriatric-care manager
Why use one: These pros, usually nurses or social workers, do anything from researching assisted-living facilities to getting meds delivered to providing referrals to elder-law attorneys.
"We find the chinks in seniors' armor and make recommendations to fix them," says Cordes. Getting the right medical care and other support upfront means Mom is less likely to undergo a scary, expensive hospital stay.
Where to find one: Find local help via the National Association of Professional Geriatric Care Managers. You want someone who is knowledgeable in the area you need -- a nurse is best for medication management, for example -- and has a minimum of two years' experience.
Typical cost: $100 to $150 an hour.
Insurance coverage? Some long-term-care policies will cover the cost.
When fighting mild ailments
Who: Your company doctor
Why use one: Boss not happy about your taking half a day off work to get a prescription for pinkeye?
Nearly half of large firms offer on-site health clinics staffed by MDs and registered nurses. While they usually handle mild issues like fever or flu, they also increasingly are providing primary-care and wellness services, from physicals to diabetes management.
Some clinics even welcome employees' children and spouses, as well as retirees, says Bruce Hochstadt, a health and benefits consultant at Mercer.
Where to find one: In your building. Some small firms may have clinics at central locations. Check with your HR department to see what's available.
Typical cost: Free or reduced co-pay.
Insurance coverage? Sometimes.