Advice for College Students From Khan Academy's Founder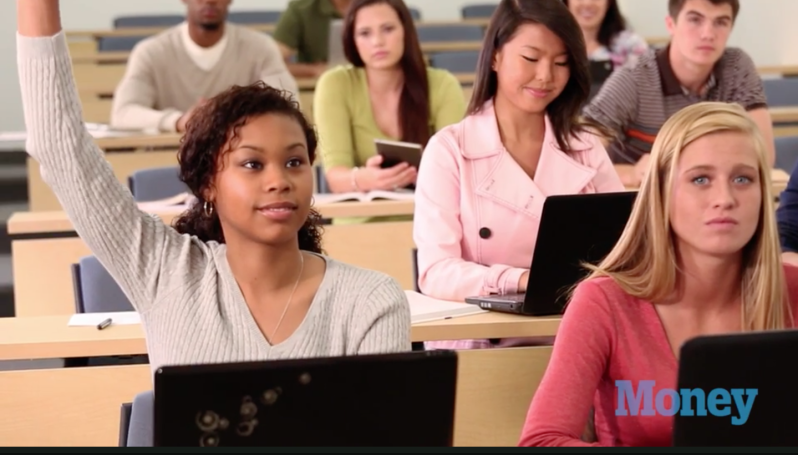 Sal Khan's advice to college students is simple: Don't be afraid to practice and re-learn what you know are weaknesses. If you know that a weakness is math or basic science, take refresher courses before the real thing. This will help you get through the basics without panicking about falling behind in class.
Another thing to remember is that college is the time to meet new people. Don't just sit in your dorm room. Get out there, try new things and introduce yourself to others. These are the people who will become your network after graduation.