Why You Can't Take Airbnb to Court Even If You're Discriminated Against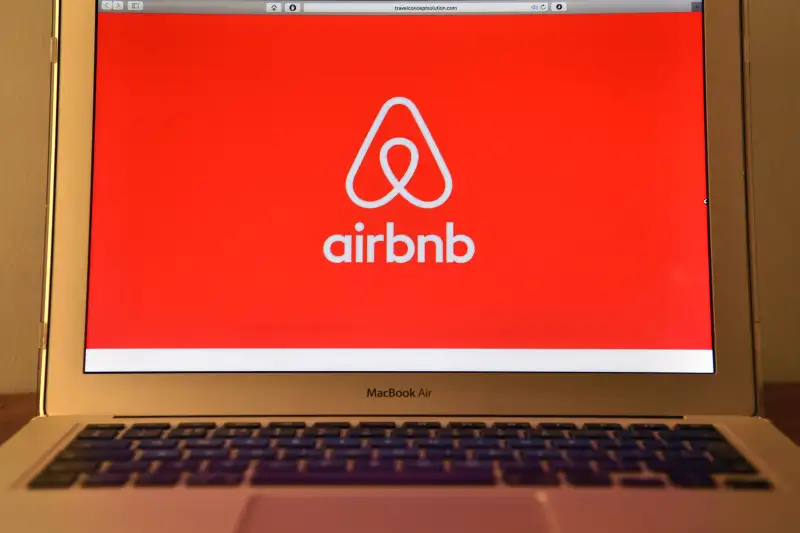 Racial discrimination by Airbnb hosts may have been proven in research studies and shared through hundreds of anecdotes on social media via the #Airbnbwhileblack hashtag. But getting acknowledgment of that discrimination in court? That's unlikely.
A case filed against Airbnb that accused the company of facilitating racial discrimination hit a serious roadblock this week when a judge ruled in favor of Airbnb, saying that a mandatory arbitration clause in Airbnb's 17-page terms of service was enough to notify users to that they're not allowed to bring a civil lawsuit against the company.
Airbnb's spokesman, Nick Papas, told The New Yorker that the company's policies are similar to other companies' and that "arbitration is an effective way to resolve many issues."
It's true that arbitration is very common. Netflix and Amazon both have it in their policies, most major cell phone contracts require them, and so, too, do many credit card companies, bank accounts and private student loans. The clauses are usually in the fine print, and they force you to use a private forum to settle disputes instead of the judicial system.
Whether it's an effective way to resolve issues, as Papas alleges, depends on your point of view. Arbitration is usually preferred by companies because it reduces legal expenses.
Yet class-action lawsuits offer consumers more opportunities for financial redress than arbitration or individual lawsuits, according to the Consumer Financial Protection Bureau. Plus, the CFPB found that three out of four people surveyed last year did not know whether they had signed away their right to bring a lawsuit against a financial company.
As consumer class action attorney Carl Mayor previously told Money, "the problem with arbitration is that the arbitrators often come down on the side of the company and have cozy relationships with industry."
Gregory Selden, a 25-year-old black man who's suing Airbnb, plans to appeal the judge's decision. His lawyer, Ikechukwu Emejuru, wrote in a statement that through forced arbitration, "a consumer's constitutional right to a jury trial and access to the courts of law continues to be whittled down gradually but surely."
Want to know what your options are for fighting a company after you've signed a mandatory arbitration agreement? Here's what you can do about it.