Amazon Echo and Tap Devices Are Both on Sale Right Now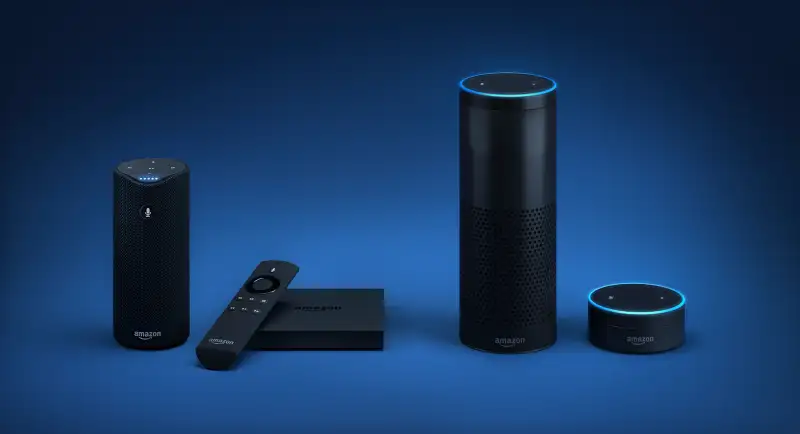 If you've been waiting to try Alexa, she can be yours for a discount — if you move fast.
Amazon cut the price of its Echo and Tap speakers--which both use the Alexa voice-activation service for hands-free interactions--on Tuesday by 15%. The one-day-only discount brings the $179.99 Echo down to $153.71, and $129.99 Tap to $111.01.
Although Amazon put the popular Echo on sale over Black Friday, this is the first time the new Tap — which just launched last month — has been discounted. Both devices can be hooked up to Bluetooth or Wi-Fi to stream music and come with Amazon's answer to Siri, the voice-activate virtual assistant Alexa. Alexa can answer questions and provide information, find your music, adjust your Nest thermostat and perform other functions when integrated with other "smart home" gadgets.
Read next: Why Amazon's New Stand-Alone Video Service Is a Bad Deal
The biggest differences between the two is that, with the Tap, you need to tap a button to get the ball rolling; if you have the Echo, you can just start talking to Alexa and the device will respond. The Tap's advantage is that it's battery-powered. The Echo's lack of portability was one of the few persistent complaints Echo users had about the speaker.