We Compared AmazonBasics Prices With Big-Name Brands, and These Are the Best Deals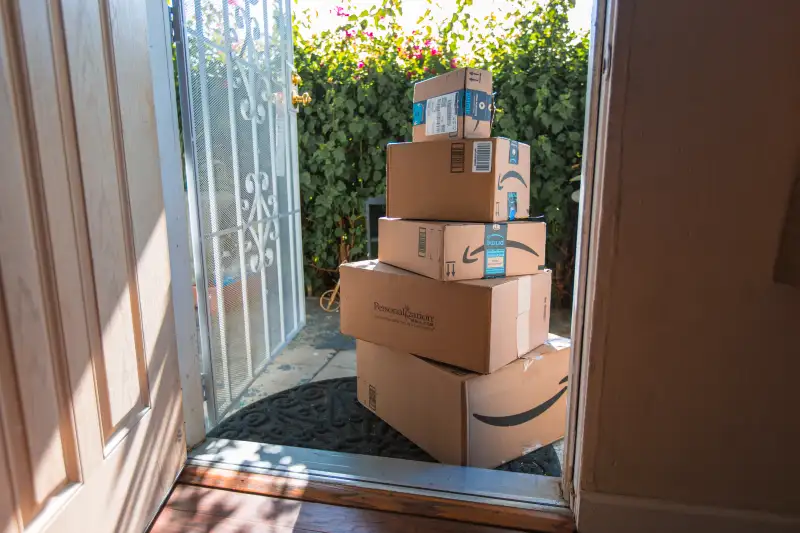 Jorge Villalba—Getty Images
AmazonBasics launched 10 years ago as a way for Amazon to deliver lower prices on everyday items like office supplies and electronics accessories. Instead paying top dollar for name brands, Amazon shoppers could rely on the AmazonBasics "house brand" for easily interchangeable, commoditized products.
Now here we are a decade later — and like everything else Amazon touches, AmazonBasics has expanded into a cross-category juggernaut making lower-priced versions of everything from cooking equipment to sporting goods. (And mind you, this isn't even taking into account Amazon's big push into categories like fashion, food and home goods with a slew of other private label brands.)
We've rounded up the highest-rated AmazonBasics products in the past, but the array of items offered from Amazon's house brand is always changing — so it's about time to check in again. This time, we were especially curious as to how AmazonBasics prices compare to their name-brand counterparts.
AmazonBasics prices are generally quite cheap, but among other things, we discovered that many AmazonBasics prices were on sale right now, with discounts ranging from 15% off and sometimes much, much more. A six-foot AmazonBasics Lightning cable, for example, was on sale for just $7.99, down over 50% from the old price of $16.96. A similar cable sold by Apple is listed at $29.
Here's what else we found interesting in the AmazonBasics line, and how their prices compared to name brands.
This sturdy suitcase is "spacious" and "well made" for the price, according to reviewers. It's also considerably cheaper than Samsonite's similar 24-inch hardside luggage, which costs $145.87.
This speaker costs less than 15% of the list price for the name-brand Beats Pill+ — and more than 2,000 people give it a five-star rating. You can save even more by buying the same AmazonBasics speaker in red, priced at just $19.99 when we looked.
Lodge is the go-to brand for cast-iron cookware, and it's not super-pricey to begin with, at $49. But the AmazonBasics version of its pre-seasoned wok is $39 normally, and we spotted it on sale for under $34.
Batteries are one of the items that put AmazonBasics on the map, and more than 18,000 reviewers rank these a solid 4.1 out of five stars. We should note that AmazonBasics battery prices have increased: A 48-pack of AAs now costs about $14, up from roughly $12.50 in early 2018. But if you go through a lot of batteries, these will still save you money — you'll pay about $7 less compared to their name-brand counterparts.
These microfiber towels are handy for hot yoga, but they're also good for anytime you might need a quick-absorbing towel. But unlike the $30 one by Manduka, you won't think twice about stashing a couple in your car just because. AmazonBasics yoga towels are regularly priced at $17.99, and they were on sale for less than $15 each when we last went browsing.
We've included affiliate links into this article. Click here to learn what those are.