Amazon Echo Will Give You These Deals If You Order Through Alexa This Weekend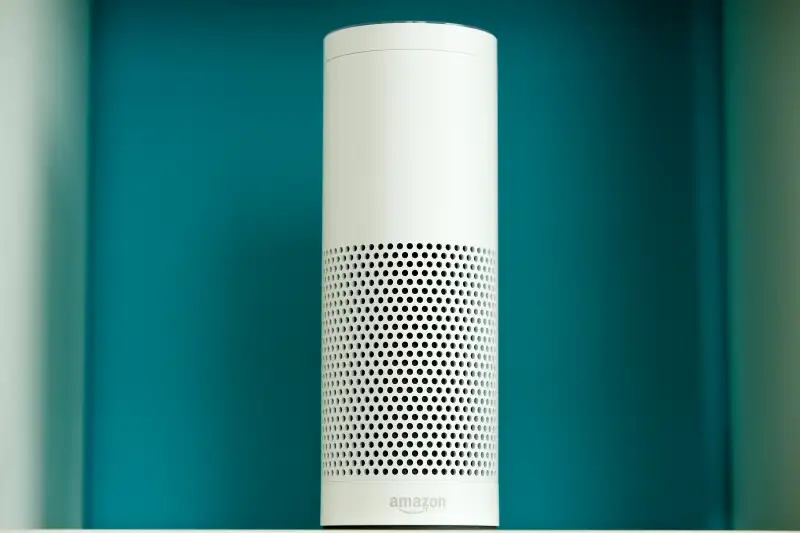 Bloomberg—Bloomberg via Getty Images
If you're looking to get a head start on your holiday shopping, Amazon wants you to ask Alexa for help.
The online retailer is offering exclusive deals to Prime members who order through one of its Alexa-enabled devices, including the Amazon Echo or Tap, CNBC reported. You can access the deals by asking your device, "Alexa, what are your deals?" Alexa will then respond with deals and ask if you would like to place an order via Amazon.
The current deals will start Friday and last through Monday, though Amazon has said other discounts will be available throughout November and December.
The bargains include a 32-inch Samsung TV for $119, $30 off a Sphero Star Wars BB-8 app controlled robot (price: $97.99), and $15 off a Philips Hue LED lightbulb starter kit (price: $54.99). Alexa will also give you a discount on everyday products like 10% off 14 bars of Dove soap (price: $13.16) and 35% off a 24-pack of V8 energy drinks (price: $17.06).
This is the first time Amazon has offered Alexa-exclusive deals. They come as the company is trying to compete with Google and Apple, which have also launched their own automated home assistant products.
If you own an Alexa device, but aren't a Prime member, now might be the time to strike. Amazon is offering a discount on Prime membership on Friday only, dropping the price from $99 to $79 a year.
Here's a complete list of Alexa's deals.