Is AmazonSmile a Good Way to Give Back?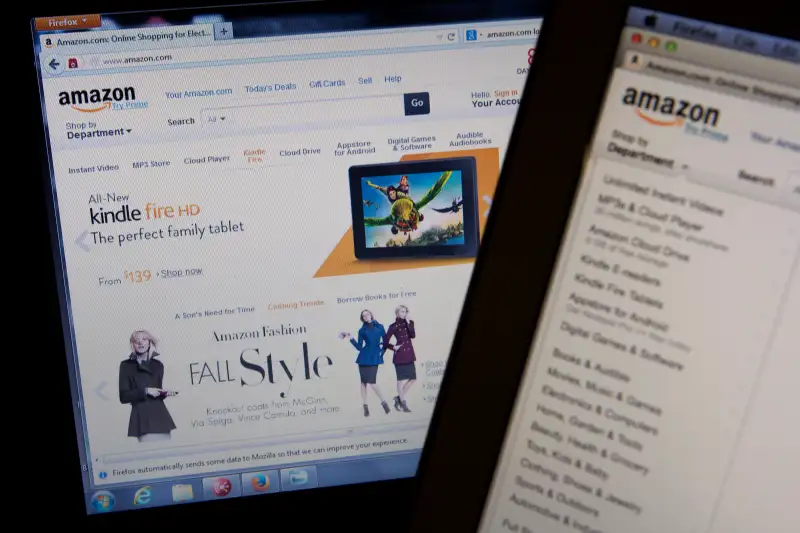 Bloomberg—Bloomberg via Getty Images
On Giving Tuesday, millions of people will make a donation in support of their favorite charity. But if you use AmazonSmile, you can consistently give back when you buy items you regularly purchase.
Start by logging onto http://www.smile.amazon.com, and Amazon will donate 0.5% of your purchase–excluding shipping, handling and taxes—to the charity of your choice. The service makes sense for the millions of Americans who shop on Amazon and subscribe to its Prime service, which offers free two-day shipping.
On your first visit, you can select a charity from about one million choices—including the Red Cross, Planned Parenthood, and the ASPCA. The company says that tens of millions of products on the site are eligible for AmazonSmile donations, and it promises that using the service won't result in higher prices. Seems like a win-win situation, right?
Yes and no, says Sandra Miniutti, vice president of marketing for Charity Navigator, an organization that evaluates and rates philanthropic organizations. The obvious downside of AmazonSmile is that 0.5% of your purchase most likely won't amount to a substantial donation. In order to contribute just $25 to your favorite charity, for instance, you'd have to spend $5,000 on Amazon.
So if you're looking to make a big impact, using Smile probably isn't your best bet. "Unless you are a huge shopper, these types of giving scenarios shouldn't be a substitute for donating directly to a charity that you've vetted and trust," Miniutti said.
However, that's not a reason not to use the AmazonSmile URL while you're online shopping. It's "a fine way to direct some money to your favorite charity while you shop," Miniutti said.
If you're looking to support your favorite charity on Giving Tuesday—or any other day of the year—check out Money's guide to giving back.