Amazon Is Cracking Down on Fake Product Reviews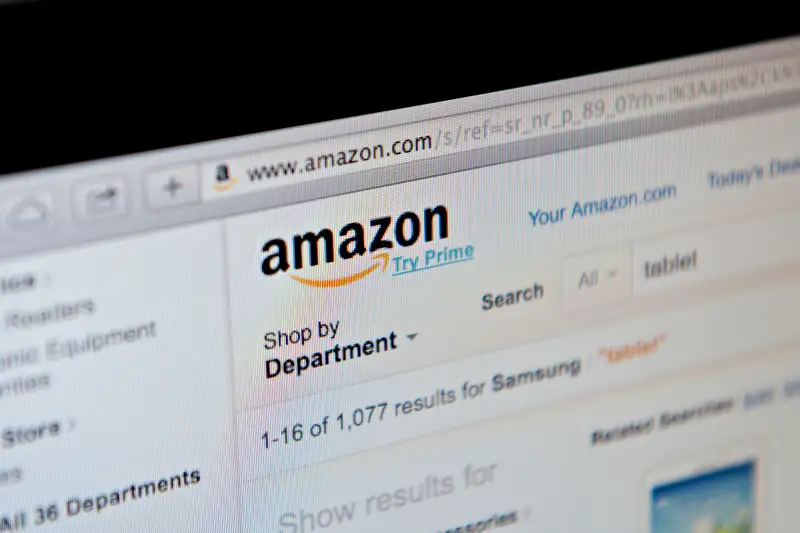 Bloomberg—Bloomberg via Getty Images
If you're a business owner thinking of paying for a fake review of products you're selling on Amazon.com, you might want to think twice.
That's because the online retail giant is ramping up efforts to combat merchants who paid for false testimony, the Seattle Times reported. In three cases filed with the American Arbitration Association, Amazon accused third-party sellers operating on its site of creating or paying for falsified reviews of their products. Many of these reviews came from "sock puppets," which are accounts of made-up people created specifically to post glowing evaluations of various products.
Since reviews are essential to purchasing decisions, Amazon understandably feels it must prioritize its efforts to stop rule breakers in order to protect the integrity of the marketplace. Still, the company claims just a small minority of reviews are fake.
The new suits represent a change for how Amazon regulates its vast online marketplace. In April, Amazon sued several operators of websites that allegedly sold fake reviews for books and other products. Now it's addressing the root of the issue by going after the merchants who pay for the reviews.
Read More: Why Amazon's New Monthly Prime Services Are Bad Value
"Our goal is to eliminate the incentives for sellers to engage in review abuse and shut down this ecosystem around fraudulent reviews in exchange for compensation," the company said in a statement.
Amazon is asking the arbitrator to ban the merchants it identified from using the Amazon website and place the illegal profits made from fake reviews in a trust with Amazon as the beneficiary. It's also seeking damages and for the merchants to pay legal costs.
Michael Abbara, of Fullerton, Calif is one of the merchants identified in Amazon's arbitration requests. Amazon claims at least 30% of the reviews for his products, which are listed under his seller name "REPZ," are fake. Other merchants being singled out by Amazon are Kurt Bauer, of York, Pa., who sold products under the name "Barclin Home Products," and CCbetter Direct, a Chinese company operating under the name "Bardin Home Products." It's unclear which products they sold.
The arbitration comes at a profitable time for Amazon. Its first-quarter earnings report soared above analyst expectations and gave company founder Jeff Bezos an immediate $6 billion bump to his net worth.