Amazon Is Slashing Prices on Kindles & Fire Tablets This Week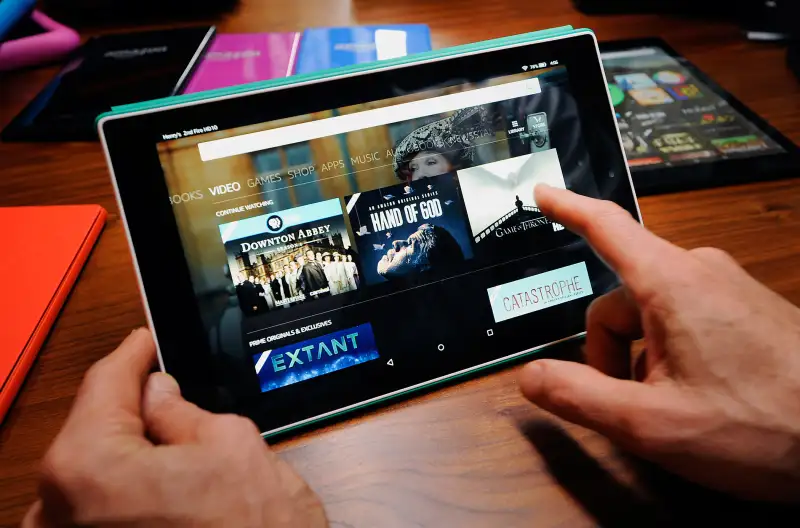 Michael Short—Bloomberg via Getty Images
It's not Black Friday. But Amazon is slashing the prices of many of its devices to rates nearly on par with the day known for amazing discounts.
In its latest attempt to one-up competitors in the tablet marketplace, Amazon has launched across-the-board discounts on Kindles and Fire tablets. For instance, the low-end 7-inch Fire tablet, which is cheap even at full price ($49.99), is being sold for a limited time for $39.99. Other Amazon tablets and Kindles are being discounted by $20 to $50 off the usual prices. Most of the deals expire on either Feb. 13 or Feb. 14.
While the deal is a $10 discount on the 7-inch Fire is a solid deal, it's not the cheapest price that Amazon ever offered it for: On Black Friday, the price of the 7-inch Fire was slashed to $35.
The 7-inch Fire offers 8 gigabytes of storage, a 1,024-by-600-pixel display, and up to 7 hours of battery life. But tech gurus point out that the tablet is not the best product on the market. Its display is "a little grainy" and its speakers are "pretty mediocre," says tech product review site CNET.