New Poll Shows We're Total Hypocrites When It Comes to Amazon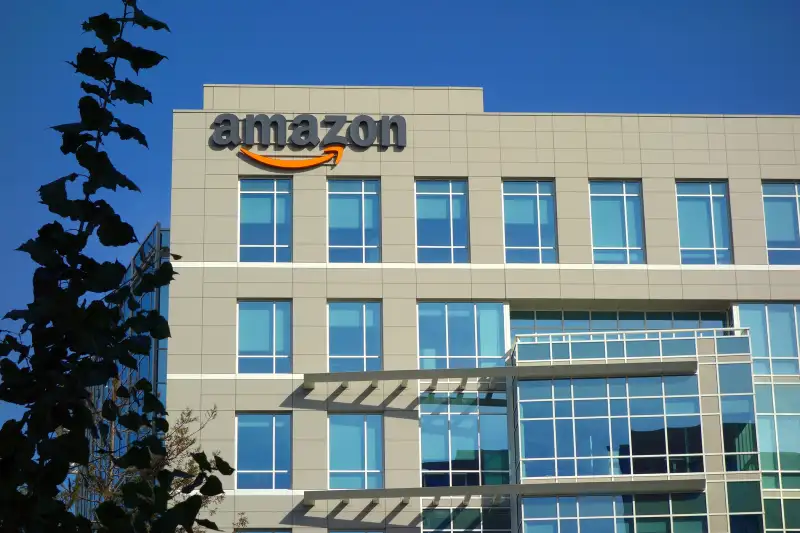 In the wake of a critical New York Times article about Amazon's work culture, public perception of the company took a major hit. Nonetheless, the true impact of the controversy may be minimal: It appears as if Amazon's convenience and low prices are a bigger deal to American shoppers than the e-retailer's work environment, as most consumers say they'll still buy stuff on Amazon.
A new poll from YouGov BrandIndex finds that Amazon's so-called "Buzz Index," a metric that measures consumer perception of brands, plummeted by 60% last week — a significant drop for a company that grabbed the top spot in consumer perception for both 2014 and 2013.
That's pretty bad, with the company hitting a level on par with where it fell two years ago after it announced that the threshold to get free shipping would rise from $25 to $35.
The Times story about the company's hyper-competitive corporate culture, in which current and former employees talked about grueling hours and a lack of empathy for unavoidable misfortunes like a worker's illness, obviously touched a nerve. Back in 2011, when Amazon took (figurative) heat for the (literal) heat its warehouse workers endured while working in un-air-conditioned facilities, YouGov's polling showed that Americans' perception of the company was basically unchanged.
"What is so striking about this particular instance with Amazon is it broke through the Teflon armor, for a change," YouGov BrandIndex spokesman Drew Kerr says of the recent hit taken by the brand. "Their drop has been very significant."
What hasn't budged, though, is our collective desire to be able to order everything from doggie shampoo to flash drives with a couple of mouse clicks. The percentage of YouGov BrandIndex respondents who say they'll continue to consider shopping at the online retailer fell from 72% to 70%, a drop that's so small and insignificant it's within the poll's margin of error.
"It is tough to argue with the convenience, customer friendliness and pricing of shopping at Amazon," Kerr points out, calling Amazon "a brand that is truly ingrained in the shopping habits of so many Americans."
And the Amazon habit seems to be one we're hooked on, if these results are any indication. "It seems no matter what happens to them, the perception hit is either a blip, or they go down quickly and bounce right back up," Kerr says.
MORE: The Reason You First Started Shopping at Amazon Is Disappearing