Amazon Has a 'New' Way to Let You Buy Stuff Online: Old-Fashioned Cash Money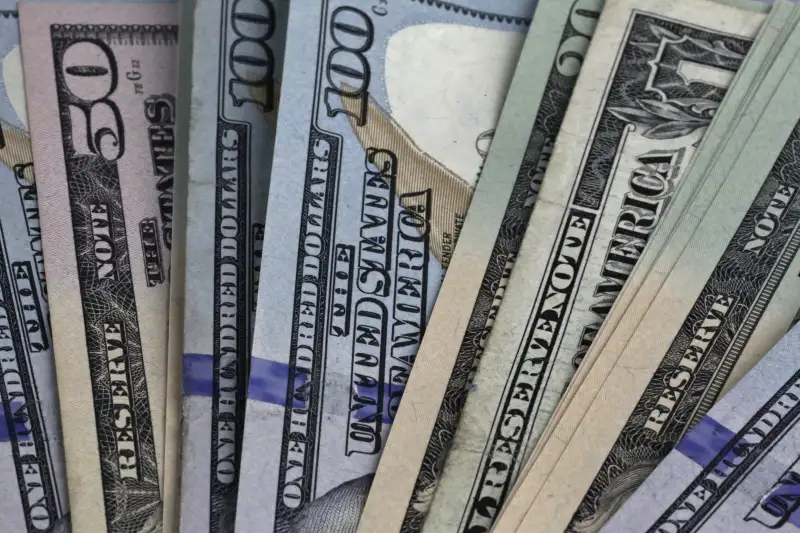 Douglas Sacha—Getty Images
Online shoppers in the U.S. have a new way to buy stuff on Amazon, and it's actually the old-fashioned method for making purchases: cold hard cash.
Although we are living in an unprecedented period of rapid technological advancements, not everyone has easy access to modern online banking, or even credit and debit cards. At least 6.5% of Americans are considered "unbanked," or without any form of a checking or savings account, and pay their bills with cash. This creates a problem for businesses that rely on consumers using debit cards, credit cards, and other forms of online payments such as PayPal.
To combat this problem (and boost their sales), Amazon and Western Union have teamed up with Amazon PayCode, which just launched in the United States. This program allows shoppers to purchase products through Amazon using a QR code that they receive after selecting "PayCode" during checkout. Afterward, the shopper has 24 hours to bring the code to their local Western Union and pay for the order in cash.
Amazon and Western Union say there are no additional fees for online shoppers using Amazon PayCode. This cash payment system has already been successfully rolled out in 19 other countries, and it's available alongside Amazon Cash, a program created in 2017 that allows shoppers to deposit money into Amazon accounts at partner stores like CVS and 7-Eleven.
PayCode is an ideal solution for the retail giant to attract customers wary of divulging their financial information online and those who do not have a bank account. As Meera Jagannathan from MarketWatch points out, Amazon's new cash payment system could also provide consumers with a strategy to curb their over-spending habits.
If a customer does not pay for their Amazon PayCode purchase within 24 hours, the order is simply cancelled. So, basically, you have a day to think things over before ponying up the cash and finalizing the transaction.
You may very well second-guess the purchase because you are being forced to use actual currency with Amazon PayCode. A 2000 study from MIT found that "willingness-to-pay is increased when customers are instructed to use a credit card rather than cash." Thus, when a customer has a 24-hour window of time to reflect on their purchase, rather than using a credit card upfront, they may be more likely to not follow through with what might otherwise be considered an impulse-buy.
Amazon PayCode launched in the U.S. on September 18, and is partnering with 15,000 Western Union locations nationwide.