These Stores Have Huge Sales Before Amazon Prime Day Arrives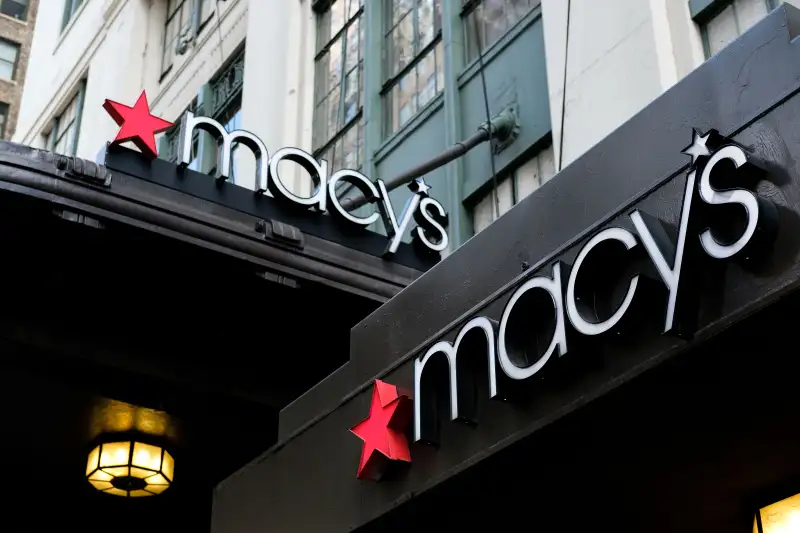 Drew Angerer—Getty Images
If you're in the market to buy anything from lawn chairs to laptops, you should have no problem finding great deals over the next week or so.
As Amazon.com rolls out teaser deals in advance of Prime Day on July 11, brick-and-mortar competitors are feeling pressure to keep up. That means shoppers can find all kinds of "Black Friday in July" discounts and deals as retailers race to capture your dollars before the 800-pound gorilla of e-commerce gobbles them all.
Pretty much all of the big department stores are climbing on this bandwagon, as a recent roundup from Offers.com shows. Shoppers can look for even more retailers to get into the game in the near future; in past years, stores like Walmart, Target, and Sears also launched huge sales around the time of Amazon Prime Day as well. Here are just a few of the big sales we know about right now.
Starting Friday and running through the weekend, shoppers can get an extra 25% off at JCPenney for purchases of $100 or more, or 20% off purchases up to $100, by entering the code 23GOSAVE at checkout.
From now until July 9, Kohl's is offering an extra 20% off with the code EXTRA20. Kohl's often has similar discounts throughout the year, but they tend to be restricted only to Kohl's credit card holders. This 20% discount is valid for all shoppers.
At Macy's, you can get up to 60% off site-wide on July 10 (which is when Prime Day 2017 starts, as of 9 p.m. ET) and July 11 (which is the actual Amazon Prime Day). Many items are on sale for 25% to 60% off at Macy's right now too. Also going on right now (July 7-8), Macy's is promoting up to 70% off clearance items and free shipping with a purchase of $25 (not including furniture and mattresses).
Sellers of electronics and home appliances are also getting in on the game. Best Buy has up to 40% off appliances through July 12, and discounts on Samsung Galaxy phones, Bose headphones and computers. Lowe's has 40% off select appliances and Home Depot has up to 40% off appliance bundles, both valid through July 12. Dell is promoting "Black Friday in July" savings on laptops too.
Speaking of which, why does the term "Black Friday" pop up so often, including in the heart of summer? "Black Friday signals to consumers that they're going to get a good deal," Wharton School marketing professor Jonah Berger explained to NerdWallet.com recently. When Amazon launched the original Prime Day sales event two summers ago, the e-retailer compared it directly to Black Friday.
Still, Berger warned that it always pays to comparison-shop: "Retailers competing can mean lower prices, but sometimes retailers artificially hike up prices in advance to make the sale look better."
We've included affiliate links into this article. Click here to learn what those are.