You Can Now Buy Your Comcast Internet Access Through Amazon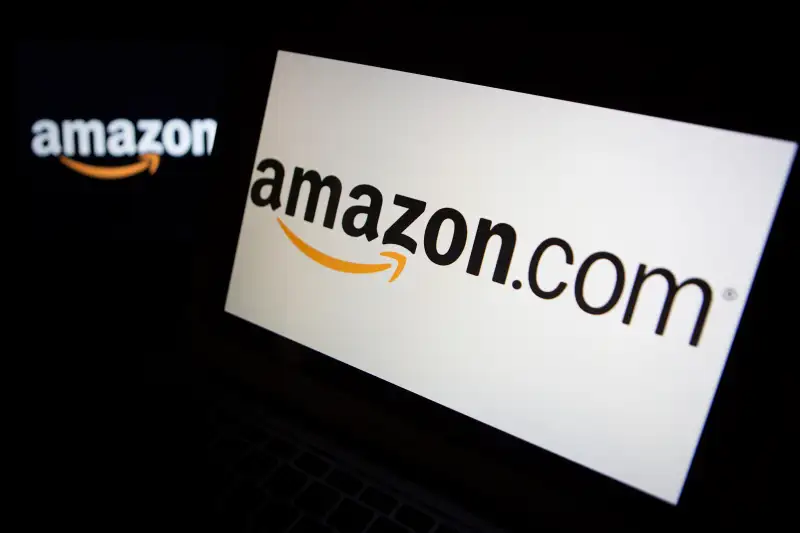 Harrer, Andrew—Bloomberg/Getty Images
Amazon has a hot new product it's peddling, a product that it relies on to survive—Internet access.
Called the Amazon Cable Store, Amazon is now selling telecommunications services. Though Comcast is currently the only provider on the site, it seems likely that others could follow, giving people a new venue to buy Internet, phone, and TV services.
Since Comcast is a company so reviled that it inspired someone to start a business to help people cancel it for $5, it seems likely that customers would be amenable to this way of buying the service, since Amazon's customer service is generally very well regarded.
It's a prime opportunity for a middleman and Amazon has taken great pains to insulate you from the most-hated Internet provider. All you have to do is decide what you want, complete a credit check, and schedule an installation and a Comcast rep will come and perform an install. You also get a free Amazon Gift Card if you select certain options.
Additionally, TechCrunch reports that there's also a dedicated customer service line for Amazon customers, so you can get a human quickly on the other end of the phone without wasting the day.
According to a Comcast spokesperson, customers involved in this synergystic cable package still will interact with the company through service reps for installs, ordering, and questions, and corrected early reports that "skinny bundles" of customized channels would be offered—they won't be, for now at least.
Lastly, pricing is competitive compared to Xfinity's offerings on its website.
Correction: An earlier version of this article incorrectly stated "skinny bundles" were to be offered.