Here's How Amazon Could Take on Spotify and Apple Music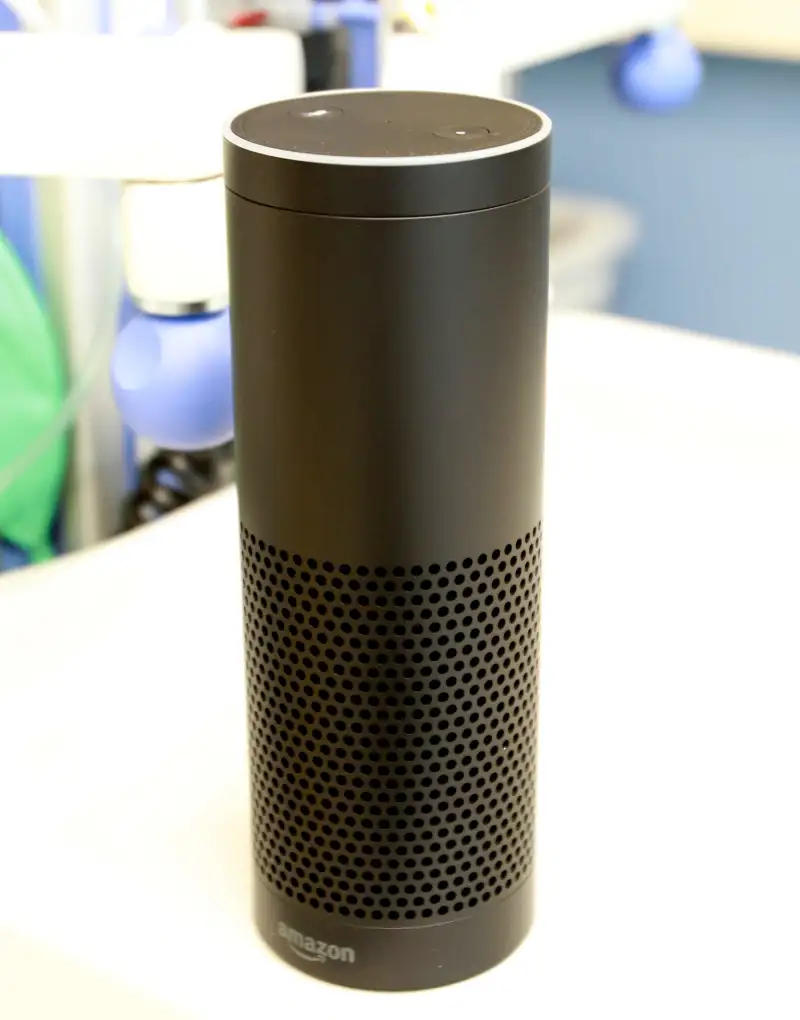 Boston Globe—Boston Globe via Getty Images
If you're a music fan looking to save some money on your monthly streaming subscription, you might be in luck: Amazon may soon be launching a music streaming service that would cost about $5 a month, Re/code reports, citing unnamed industry sources.
Amazon is reportedly developing two music subscriptions, both set to launch in September. One will cost $10 a month (about the same as Apple Music and Spotify) and give users all the music they want to stream. The second would cost just half the price, about $4 to $5 a month, and work only on Amazon Echo devices. The Echo, a speaker that's connected to the Internet and controlled by Alexa, the company's artificial intelligence software -- launched last year and has already sold a million units. The company is looking to sell three million this year and 10 million in 2017, according to tech news website The Information.
Read More: Why Amazon's New Monthly Prime Services Are Bad Values
The online retail giants already offers Amazon Music, which allows Prime subscribers to stream a limited catalog of music for free. It's unclear how large of an expansion the new service would represent; sources told Re/code the company has not yet finalized deals with major music labels and publishers for the proposed service.
Unfortunately for Amazon, it might prove challenging to attract users to a streaming service that is only available on Echo devices. Most people who subscribe to streaming services do so in large part because they can play music on the go. Most Spotify subscribers, for instance, sign up for the service on their phones, while Apple Music has focused much of its attention on iPhone and Android users since it launched last year.
The new proposal comes on the heels of the company's launch of a video subscription service earlier this year. The service allows people who are not Prime subscribers to gain access to the service's video library for $8.99 a month.
Amazon declined to confirm the Re/code report.