Amazon Just Launched Its Own Line of Wines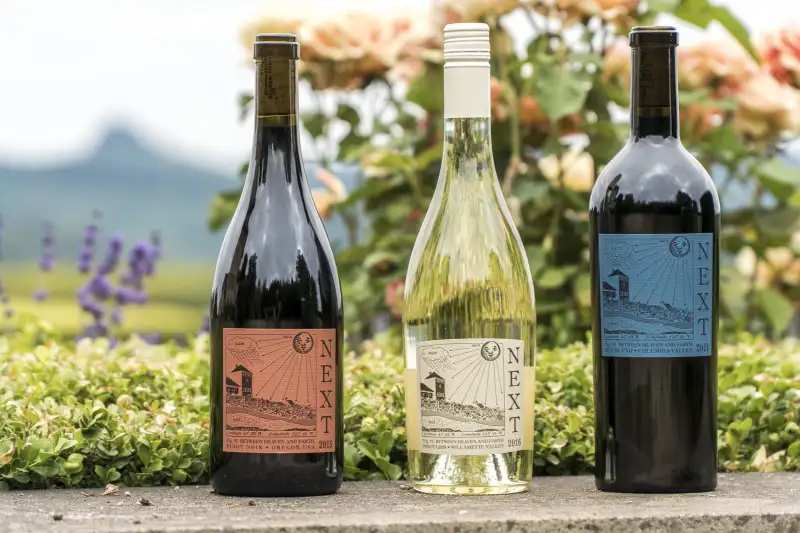 Courtesy of PRNewsfoto/King Estate Winery
Drink up, because Amazon is coming out with its own wine label, called NEXT.
The line of wines with feature a pinot gris for $20, a red blend for $30 and a pinot noir for $40. The wines are being produced by King Vintners, which is part of Oregon's King Estate Winery. "NEXT is the first wine ever developed from conception to release with Amazon Wine," the company said.
The wines are available on Amazonwine.com and will later be released on kingvintners.com. Amazon has not said whether the wines will make their way to Whole Foods stores, after the company bought the grocery chain.
"We're launching NEXT on Amazon to re-establish the connection between winemaker and wine lover in today's 'digital village,'" King Estate co-founder Ed King III said in a statement.
Amazon already launched its online wine marketplace, Amazon Wine, in 2012, and is able to deliver alcohol in some cities in an hour through its Prime Now service option.