Coke Zero Is Being Killed Off and Replaced With a New Recipe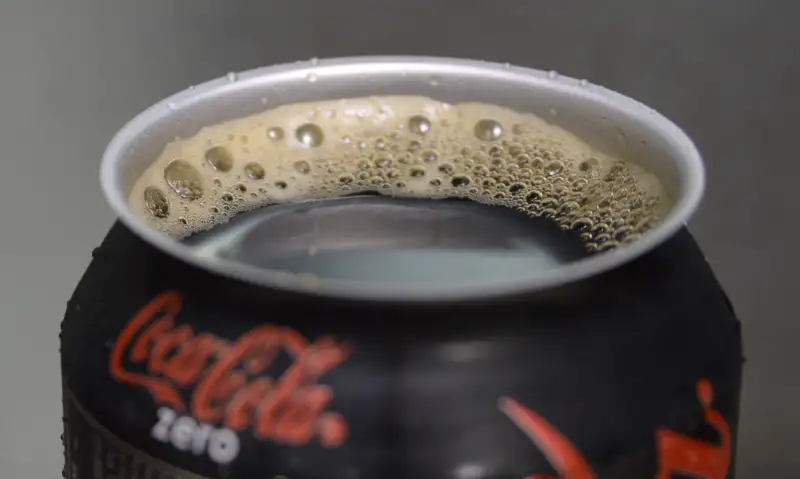 Bloomberg—Bloomberg via Getty Images
Coca-Cola is dropping Coke Zero and adding a different diet option.
The soda company announced Wednesday that it will start selling Coca-Cola Zero Sugar in August. The new drink option will feature an updated look and a new taste.
"We've made the great taste of Coke Zero even better by optimizing the unique blend of flavors that gave Coke Zero its real Coca-Cola taste. Coca-Cola Zero Sugar is our best-tasting zero-sugar Coca-Cola yet, and it will be available across America in August," Coca-Cola said in a release.
Coca-Cola added that the Zero Sugar drink has sold well in over 30 countries around the world already.
Before the new drink's launch, Coca-Cola will hold an "experimental sampling tour" where people throughout the country can try Coca-Cola Zero Sugar.
"We're confident that loyal Coke Zero fans will love the new-and-improved recipe, and that fans of original Coca-Cola fans – who are looking to reduce their sugar intake – will want to try it, too," the release said.