AMC Won't Allow Texting at Movies After All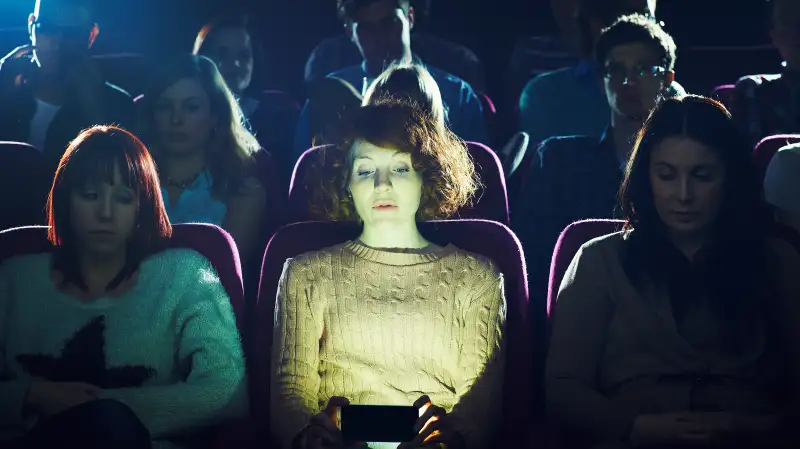 Brand New Images—Getty Images
AMC Entertainment CEO Adam Aron has retracted his suggestion that the theater chain might allow texting during movies.
The controversy began earlier this week, when Aron told Variety that he was open to lifting the chain's ban on texting — and that millennials moviegoers have actually demanded it.
When Aron said his company had to do more to appeal to millennials, Variety senior film and media reporter Brent Lang asked, "Would appealing to millennials involve allowing texting or cellphone use?" Aron responded,
Aron went on to suggest that AMC might offer some "texting friendly" auditoriums for people so inclined.
However, moviegoers responded on Twitter in outrage.
Today, Aron addressed the complaints in his own twitter post, which reads, in part:
No word on how 22-year-olds are taking the news.