All 4 Major Airlines Now Give Refunds if You Cancel Tickets Within 24 Hours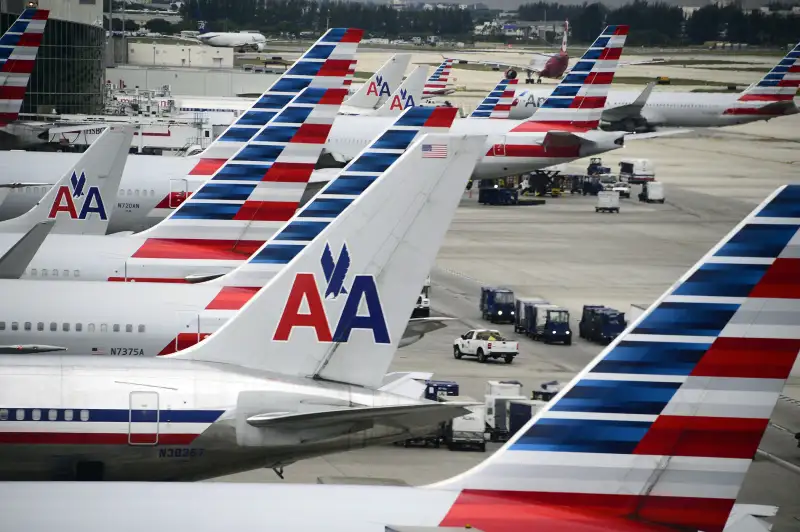 Robyn Beck—AFP/Getty Images
America Airlines will finally refund ticket purchases within 24 hours of the sale, according to the Dallas News, catching up to other major airliners that have had the same customer-friendly policy available for years.
Until today, American Airlines allowed customers to "reserve" seats without paying for the tickets for 24 hours. But the airline would not refund any money if the tickets were actually purchased. Starting today, they'll provide a 24-hour grace period for travelers who made mistaken reservations or need to change or cancel their itinerary.
The airline is also dropping the 24-hour reservation feature, though passengers using their frequent flyer miles to book flights will still be able to hold flights for 24 hours.
Delta, United, and Southwest already offer a 24-hour refund like the one American is instituting. American Airlines says it is switching from 24-hour holds to the cancellation policy so travelers will be less confused.

As The Washington Post noted, the hold policy wasn't without its benefits; customers could use the 24-hour window to find potentially cheaper flights, without repercussions.