Anthony Bourdain Didn't Have a Savings Account Until He was 44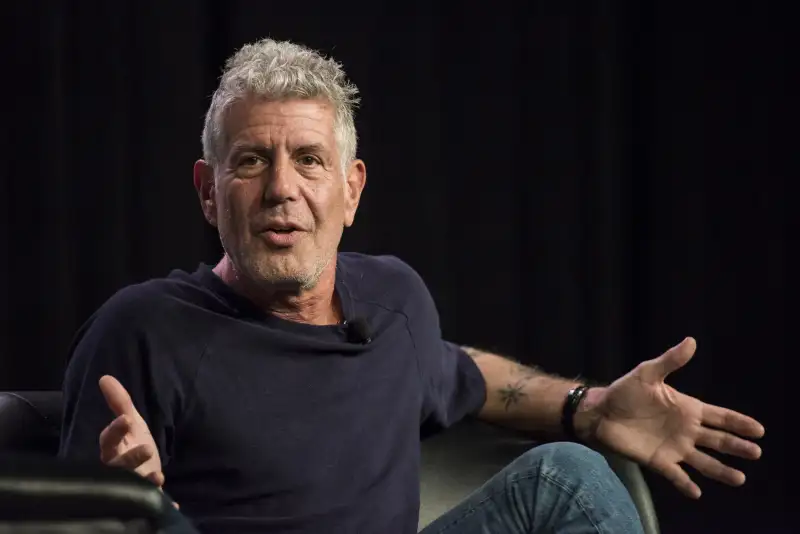 David Paul Morri—Bloomberg /Getty Images
Anthony Bourdain wasn't always a globetrotting celebrity chef who knew how to manage his money.
In a recent interview with Wealthsimple Magazine, the Parts Unknown star revealed that he didn't open his first savings account until he was 44.
Bourdain said he was also "constantly in debt," spent a lot of money on marijuana when he was younger and has only had health insurance since around 2001.
"When Kitchen Confidential was published, I hadn't filed taxes in about 10 years. I was seriously behind on rent," Bourdain told Wealthsimple.
So what changed?
Bourdain made it big — he left his regular job for television, a risky move that paid off but also made him cautious about money.
Today the TV host says he is "fanatical" about not owing people money and is happier living without the worry of government and bank officials coming to collect.
"Nowadays," Bourdain said "it's nice to not be afraid."