FICO and Experian Team Up to Broaden Free Credit Scores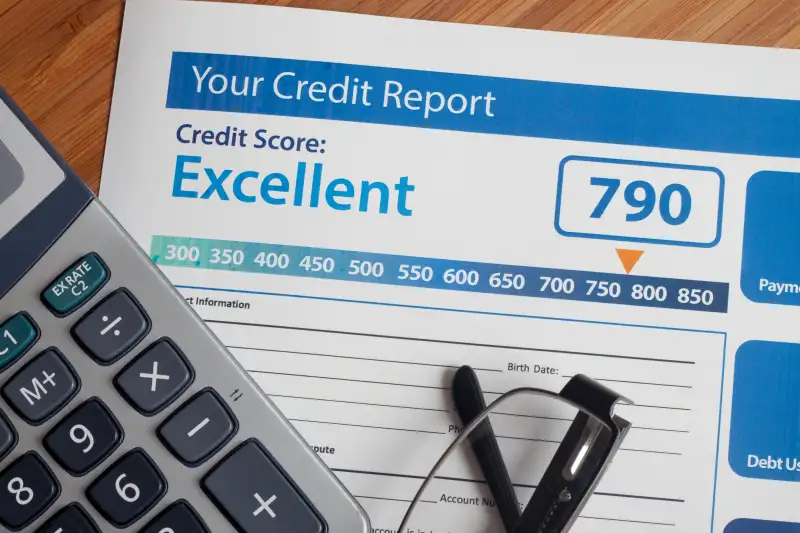 Two of the biggest rivals in credit reporting are teaming up to expand the number of customers who can get their credit scores for free.
Experian is selling a platform that shows Fair Isaac's FICO scores free of charge on lenders' websites. Discover Financial Services already offers the service, but now Experian wants to reach more customers, according to the Wall Street Journal, so it's launched a partnership with FICO.
Experian told the Journal the deal was linked to "efforts to help consumers better understand the lending process."
The two companies appear to be burying the hatchet after a contentious history. In 2009, Experian won a major lawsuit against FICO after creating its own credit-scoring service.