Don't Bother Appealing a Financial Aid Award if...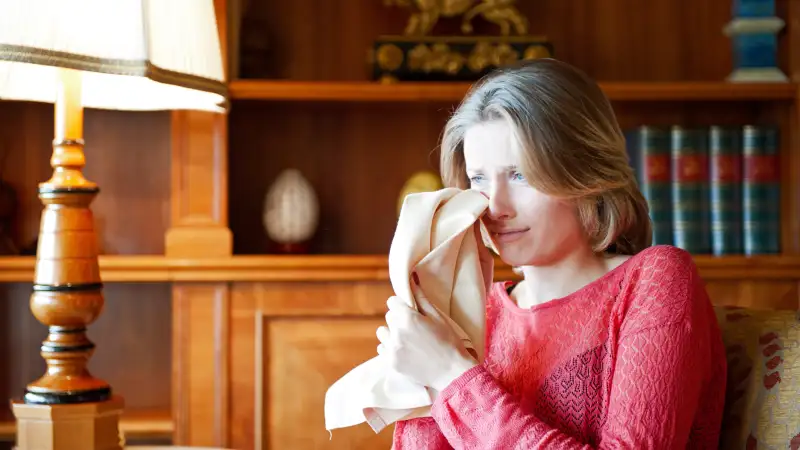 I'm often approached by families who want me to help them request more money from a particular college. About a third of the time, I turn them down.
So what is it about these families that has me refusing to take their business — and their money?
It's their unrealistic hopes. These families want a strategy. They've read that if you show a college a competing award, the college will match it. Or they've heard that you can negotiate a better award by telling the college how much the student wants to attend the school.
If these are the only reasons they want more money, I tell them they can appeal themselves. These parents will probably be unsuccessful if the award they want a college to match is in a different category of selectivity. A highly competitive college that does not give merit awards will not match a school that has awarded a student an academic scholarship. That selective college will award only need-based aid, based on the family's income and assets; the other college uses merit awards to entice students to attend, regardless of their financial situation.
Financial-aid appeal letters are difficult for colleges to respond positively to, since a decision to change an award is limited by a college's policies and requires consensus of the financial aid committee. There are no cut-and-dry rules of what will be accepted and what won't. The committee can use what they term "professional judgment" and override entries on financial aid forms.
I try to put myself in the college's shoes. I will assist a family, for example, whose primary wage earner is out of work because of an incapacitating illness that struck after the student submitted his or her financial aid forms. I'll help a family forced to maintain two households because the family can't move and the only job a family member can get is too far away for a commute. I'm also sympathetic to families forced to draw upon retirement funds to pay for medical bills.
In these cases, I will calculate the decrease in income available for college expenses and ask the college to lower the family's income by this amount in their financial-aid calculation.
On the other hand, what if the parents want to appeal due to high living expenses, such as a $7,000-a-month mortgage, three $600 monthly car payments on their new SUVs, and private basketball coaching for their children? In such a case — and I really did hear from such a family — I pull out my "World's Smallest Violin" and play a tune. I tell them their letter will be posted on the bulletin board in the financial aid office's lunchroom, so that the financial aid officers get a quick laugh from it each time they take a break from their demanding jobs.
I get no pleasure out of helping with these types of appeals. For me to work with them, they need to pass my personal litmus test: They have to make me shed a tear after hearing what's going on with the family — not make me run for my World's Smallest Violin.
---------
Paula Bishop is a Certified Public Accountant and an adviser on financial aid for college. She holds a BS in economics with a major in finance from the Wharton School and an MBA from the University of California at Berkeley. She is a member of the National College Advocacy Group, whose mission is to provide education and resources for college planning professionals, students and families. Her website is www.paulabishop.com.