Applebee's Just Announced Its New $2 Cocktail Special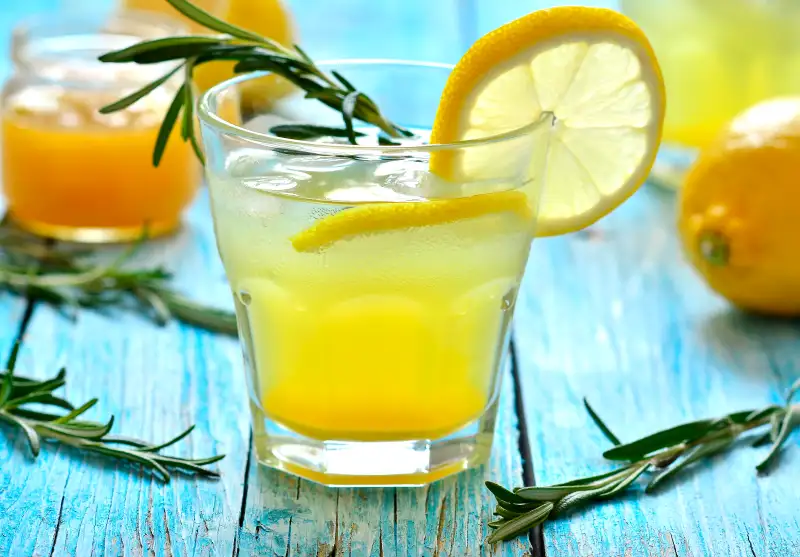 Lilechka - Getty Images/iStockphoto
The weather may not agree, but spring is right around the corner. And Applebee's is ready to provide some season's greetings with it's latest discount drink, it's new Absolut Vodka Lemonade concoction.
For just $2, the restaurant chain's patrons can usher in warmer weather with this libation, though spendthrift tipplers will take note that the chain has upped the price of its monthly beverage special by 100%. The restaurant chain kicked off dollar drinks in October when it introduced its "Dollaritas," but with the new lemonade mixer, prices have doubled.
The new drink, which is available for all of March at most participating locations, is a classic cocktail that comes in a 10 oz. mug. But the mixologists have kept the recipe refreshingly simple, with just two ingredients: lemonade and vodka.
The ice-cold, alcoholic refreshment is described by Applebee's as "a sip of spring," and follows the February drink of the month, which was called the Dollarmama.
As always, diners must be at least 21 years-old to enjoy the sunny cocktail. But guests can order the drink all day, every day at participating locations — which makes it a solid option for Sunday brunch.
Though it's an international restaurant chain, Applebee's bills itself as a "neighborhood" bar and grill. So finding your nearest Applebee's location for your spiked lemonade fix shouldn't be all that difficult.