Tuesday's Mega Millions Jackpot Is Now Worth a Whopping $654 Million, Its Second Largest Ever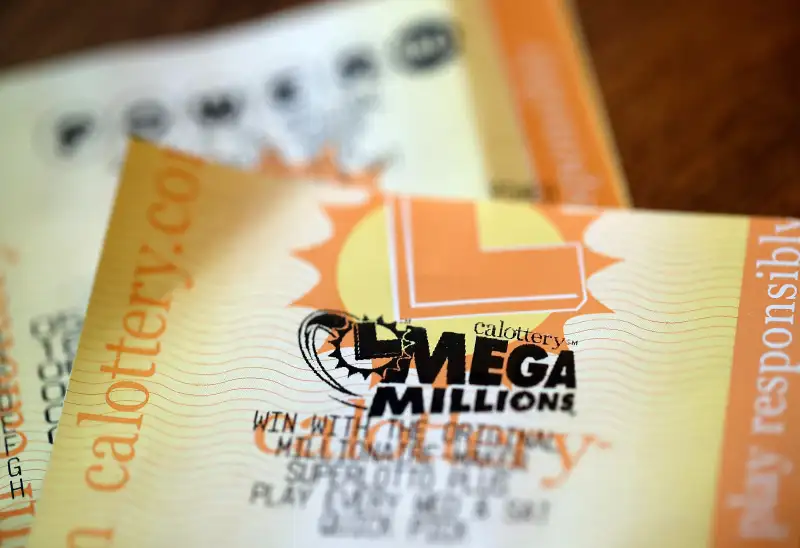 Justin Sullivan - Getty Images
No ticket matched the six winning numbers in Friday's Mega Millions drawing, pushing the jackpot up from $548 million to a whopping $654 million.
That amount makes the latest jackpot the second-largest prize in Mega Millions history, coming in just behind 2012's record-breaking $656 million jackpot. Friday's numbers were 4, 24, 46, 61, 70 and Mega Ball 7.
The last Mega Millions win occurred on July 24 when a group of 11 co-workers in California split a $543 million prize. That was the biggest prize ever won with a single ticket in the Mega Millions game, and the jackpot has been growing ever since.
Even though no one took home Friday's big prize, there were 2,651,183 winning tickets on the Oct. 12 across all prize levels. Since the jackpot reset in July there have been 17.5 million winning tickets at all the prize levels, with 25 winners taking home prizes of $1 million or more.
The next drawing will be held Tuesday, Oct. 13, and there is a $372.6 million cash option for the $654 million jackpot.