Is April 15 Tax Day This Year?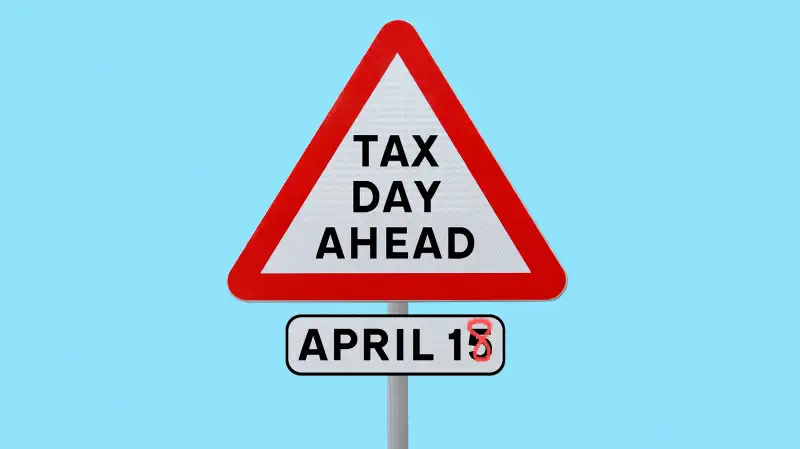 If you've put off doing your taxes until the last minute, you can breathe a sigh of relief: Your return is not due on Friday, April 15.
Due to Emancipation Day, a holiday that will be celebrated in Washington, D.C. on Friday, filers will get an extra weekend to work on their taxes. The 2016 tax-filing deadline is Monday, April 18. And residents of Maine and Massachusetts get a bigger extension, until Tuesday, April 19, due to the celebration of Patriots' Day on Monday.
If you need even more time, you can apply for a six-month extension by filing Form 4868, which is available at irs.gov. You should check with your state to see if you need to file a separate form.
Even if you get an extension, you'll still have to pay what you think you owe by April 18. If you're short on cash, you should still file and pay as much as you can. This will help you avoid a failure-to-file penalty fee, though you still may owe interest and penalties on your unpaid balance.
Read More: Tax Procrastinators Get an Extra Weekend
You're allowed to charge your taxes to your credit card, but you'll still have to pay fees that merchants normally absorb, which will add 2% to your tax bill. You might want to instead apply for an online payment agreement with the IRS, which lets you spread your tax bill over time.