If You Live In One of These Cities, You May Have to Pay a Netflix Tax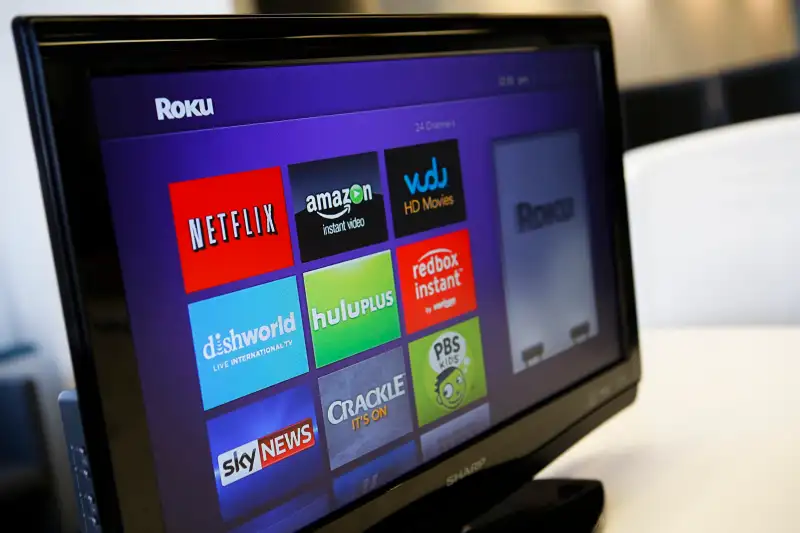 Bloomberg—Bloomberg via Getty Images
Bad news for some fans of "Orange Is The New Black" and "House of Cards": You might have to pay more to stream your favorite Netflix show.
The price hike, however, is not because the streaming service is planning on raising its monthly rates. Instead certain cities — including Pasadena, Calif. — are considering whether to tax subscribers of Netflix, Hulu, and other services, the Los Angeles Times reported.
They'd be able to impose such a levy due to a municipal tax code that was initially designed for taxing cable television subscribers. And Pasadena isn't the only city with such a tax code: Sacramento and dozens of other California cities have a similar provision in their municipal tax laws.
Read More: Netflix May Allow Video Downloads for Offline Viewing
Unfortunately for Netflix subscribers in Pennsylvania and Chicago, such taxes have already gone into effect there as state and local agencies try to regain revenue lost from cord cutters who nixed their cable subscription in favor of streaming services.
Unsurprisingly, many people are not happy about the move toward taxing Netflix subscribers. The Internet Association, the trade group whose members include Netflix, is campaigning to curb the tax and may pursue legal action in some cases.
There are also logistical questions about how the tax would be collected by the video streaming providers, and then transferred to the city. For instance, Netflix could focus on account holders with Pasadena addresses. But people could also easily circumvent the tax by using a friend's address outside the city.