Government Report Warns IRS Doesn't Do Enough to Protect Taxpayer Data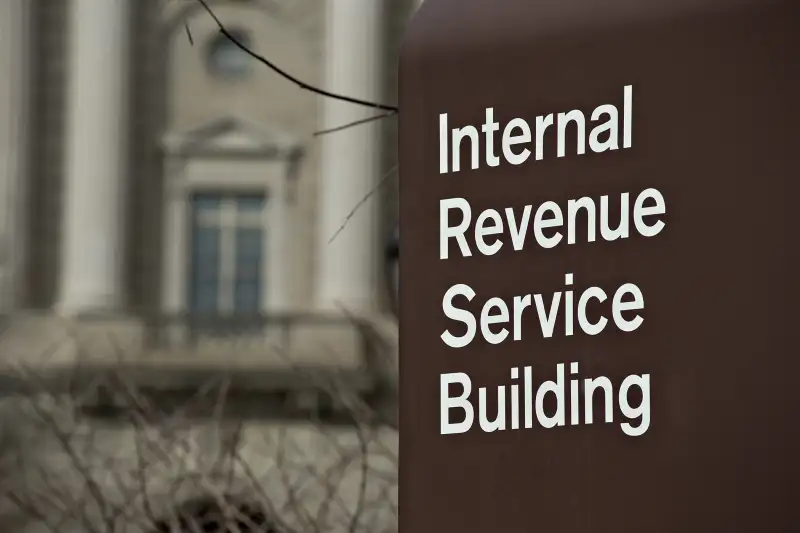 Andrew Harrer—Bloomberg via Getty Images
It's probably some of the most undesirable news to receive during tax season: A new report has found that weak controls at the Internal Revenue Service may leave taxpayers' personal information vulnerable.
In a study released this week, the Government Accountability Office said that while the IRS had made progress in advancing security, it still has weakness in its controls that limits its ability to protect the confidentiality of taxpayers' financial data, the Washington Post reported.
Specifically, the study found that the IRS had made multiple security errors, including the failure to apply proper password settings, ensure that sensitive user authentication data were encrypted, and monitor systems to make sure they complied with agency standards.
Overall, the report found the IRS had a "significant deficiency" in control over financial reporting in its information security. The GAO said that unless the IRS updates its test and evaluation procedures, financial data will remain "unnecessarily vulnerable to inappropriate and undetected use, modification, or disclosure."
Calculate: How much can I contribute to an IRA?
IRS Commissioner John Koskinen responded to the report by stating that the IRS is committed to improving its financial management and security. "The security and privacy of all taxpayer information is of utmost importance to us," he wrote. For taxpayers' sake, let's hope that's the case.