Ariana Grande Says Forever 21 Was Too Cheap to Pay Her for an Endorsement Deal — and Used a Lookalike Model Instead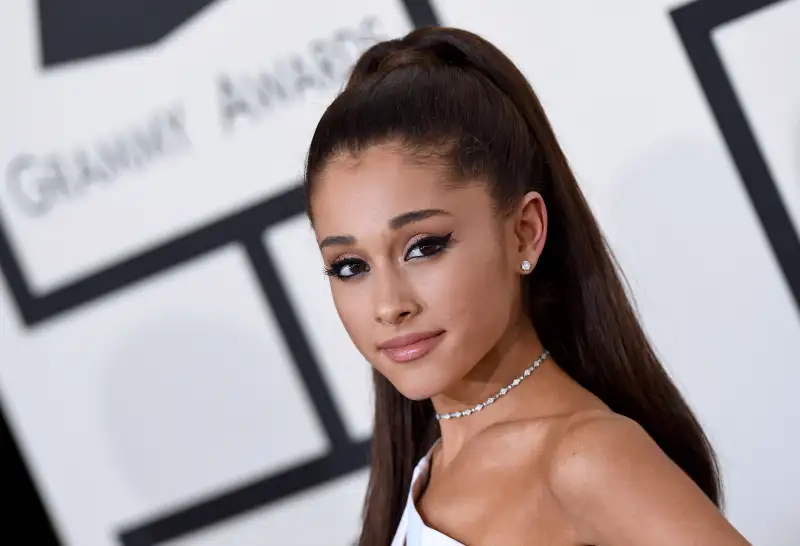 Axelle/Bauer-Griffin—FilmMagic
Here's a sentence that would only make sense in 2019: Ariana Grande is suing Forever 21 over Instagram.
Lawyers for the singer filed a $10 million lawsuit against the retailer and its brand Riley Rose on Monday in California. At the heart of the issue are dozens of pictures and videos allegedly featuring Grande's image, music and likeness, which she claims Forever 21 used without permission because they were too cheap to close a legitimate brand deal with her.
The disagreement dates back to late 2018 and early 2019, when Forever 21 apparently tried to get Grande to endorse its clothing around the release of her thank u, next album. Ariana Grande has 163 million Instagram followers, making her the most-followed woman on the platform. "The market value for even a single Instagram post by Ms. Grande is well into the six figures," the complaint states. Bigger deals and marketing campaigns can be "in the mid-seven figures to over eight figures."
Forever 21 didn't offer enough money, so Grande's team turned the deal down. But the store allegedly went ahead with its marketing plans anyway.
On its website and social media accounts, Forever 21 shared photos of a model who looked and dressed like Grande in her "7 Rings" music video, complete with a bedazzled pom pom headpiece and purple camouflage pants. It quoted Grande's "Gee thanks, just bought it!" lyric in a caption and urged followers to "Shop our favorite trend atm!" At one point, it even shared Grande's photos from behind the scenes of her "thank u, next" music video.
According to the complaint, Grande saw the posts in late February and contacted her lawyers, who then asked Forever 21 to take down the Grande-themed ads. It didn't. The attorneys say they contacted the brand twice more, but instances of Ariana Grande-like images remained up on Forever 21's social media accounts until mid-February. (They're gone from Instagram now, but CBS News pointed out you can still see one example on Facebook.)
The complaint argues that the Forever 21 social media messages "falsely suggested Ms. Grande's endorsement" by posting content the "public immediately associates with Ms. Grande." Attorneys say the 26-year-old has suffered at least $10 million in damages.
Forever 21 told CNN it couldn't comment on the proceedings, but it disputes the allegations and hopes "we will find a mutually agreeable resolution."
Aside from the lawsuit, Bloomberg reported last week that Forever 21 may be getting ready to file for bankruptcy. Grande is facing challenges of her own, having recently canceled meet-and-greets on the European leg of her Sweetener tour to preserve her mental health.