Parents of Elite Athletes Often Can't Afford to Save for Retirement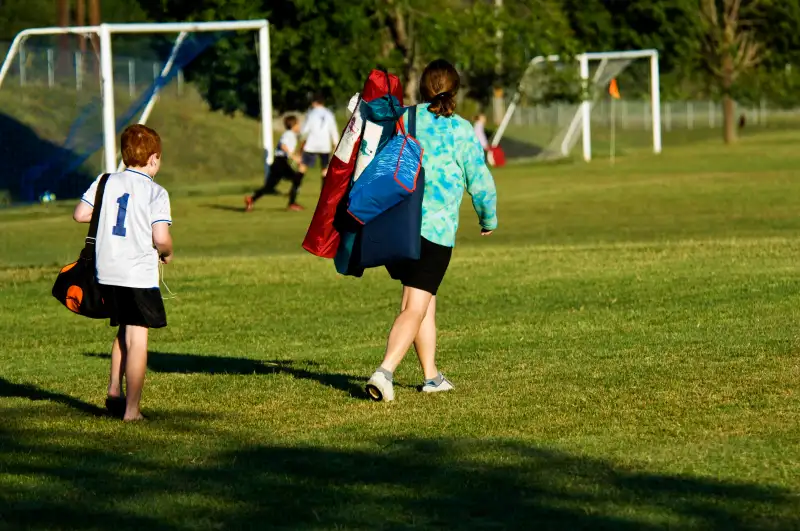 When it comes to helping top young athletes pursue their sport, many parents are putting retirement savings and financial planning on the back burner, according to a new survey from TD Ameritrade.
The survey polled 1,001 parents of current or former competitive youth sports participants. It found that parents of these elite young athletes often put their own financial needs to the side, foregoing things like retirement savings and vacations, and tapping into college accounts in order to pay for their kids to play sports. Of those polled, 57% had no long-term financial plan, 40% had no emergency fund, and 33% were not regularly contributing to a retirement account.
Perhaps most alarming, many parents are putting off saving for college or using funds earmarked for an undergraduate education to pay for their kids to play, hoping that it will pay off in the form of college athletic scholarships. According to the survey, 34% of parents think their kid will make it to the Olympics or go pro, while just 2% of their kids actually will.
Read Next: 5 Ways Parents Can Afford to Raise World-Class Athletes
Many acknowledge that while investing and saving are the best ways to build up a healthy nest egg, the high cost of paying for their kids' passion gets in the way: Those polled reported spending between $100 to $500 a month, on average, per child on competitive sports.
That leaves a big gap in college and retirement savings.
"The survey highlights a real need for sports parents to get on track with a financial plan, especially considering that only a small percentage of young athletes secure a scholarship or turn pro, but 100% of parents will need a nest egg," Carrie Braxdale, TD Ameritrade's managing director of investor services, said in a release.
Read Next: The High Cost of Being an Olympic Cyclist
It should be noted that the results don't stray far from the population at large: A recent GoBankingRates survey found that one-third of Americans have no retirement savings, the same proportion of athlete parents who reported they are not regularly saving for retirement.