Retirees Take On the Sharing Economy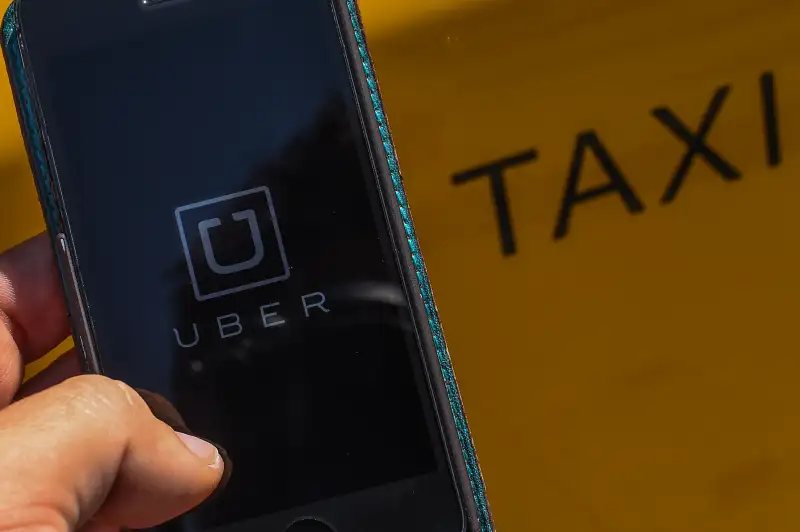 Uber and Airbnb aren't just for Millennials. Retirees, too, are tip-toeing into the sharing economy as they look to bolster their income after leaving the workforce. Data from JP Morgan Chase shows that roughly 1% of seniors over 65 are making money from online gigs.
It's another indication that retirement as we traditionally think about it—spending days on the golf course or in ceramics class—is becoming a thing of the past. More and more people are working at least part-time in retirement.
JPM's data is unique because it is based on data collected from millions of anonymized Chase customers, not self-reported surveys.
"Many online platforms are especially well-suited for seniors in that they permit flexible work and allow people to generate income from accumulated assets," the report finds.
JPM also found that "[s]eniors who participated in online platforms were more reliant on them for income than younger adults on average." While this supplemental income is boosting their bottom line, it is also causing major fluctuations in their monthly money intake, which can be a problem for seniors. The report found that incomes can vary by as much as 20% month-t0-month.
The platforms are taking note. Last year, the American Association of Retired Persons partnered with Uber to get more senior drivers (24% of Uber drivers are at least 50 years old, and 3% were retired at one point, according to Uber). In January, the New York Times reported that Uber was able to recruit 600 new drivers through the program.
"Older drivers are prized because they usually own their own cars, have adequate auto insurance and, according to insurance statistics, have fewer crashes," the Times reported.
The report indicates the trend is likely to pick up steam, as more and more Baby Boomers continue to work later into their lives. "In 2016, 26% of surveyed Baby Boomers said they now plan to retire at age 70 or older, up from only 17% five years earlier."