Advice From 7 Baby Boomers Who Reinvented Their Careers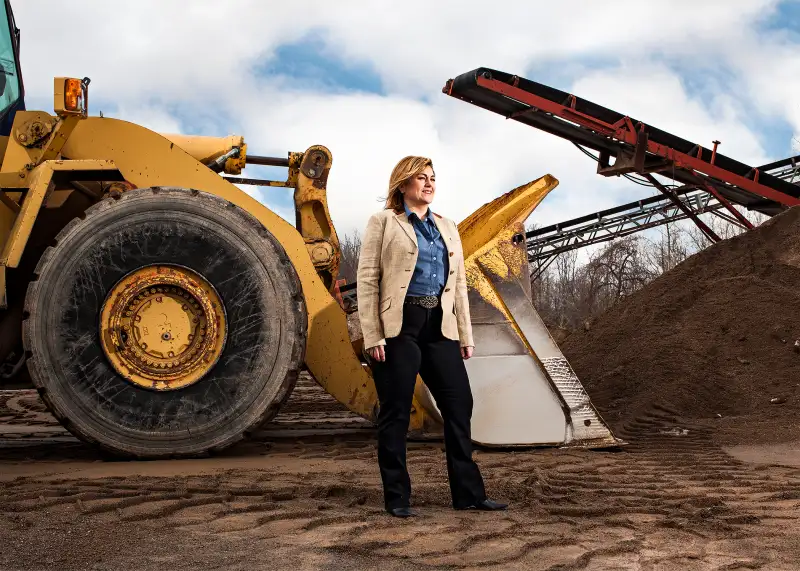 Retirement may traditionally be seen as a time to kick back, move to a warmer town, and squeeze in a few extra golf games or trips to see the grandkids. But this notion is seeming increasingly outdated: according to the Bureau of Labor Statistics, the percentage of people 55 and older in the work force in 2013 was 40.3%, up from 29% in 1993.
While the rise in older workers can be attributed in part to stagnating wages and insufficient retirement savings, those factors don't tell the whole story. More and more baby boomers are switching careers later in life not out of financial necessity, but rather for the intellectual rigor and the chance to finally pursue their life's passion. In fact, a report from the Bankers Life Center for a Secure Retirement found that "Boomers are just as likely or more likely to be engaged in their work than are the younger Generation X or Millennial generations."
Another report, New Careers for Older Workers, from the American Institute for Economic Research, looked at people who changed or tried to change jobs after age 45 and found that 82% of people 47 and older who took up new careers in the last two years were successful, and 50% saw a salary increase.
"When it's your own business, you don't stagnate," Louise Mann, who swapped a decades-long career in sales to open a chain of laundromats, told Money back in 2014. "You learn all the time."
Money Magazine has celebrated these risk-takers over the years. Below you'll find the stories of seven boomers who are pursuing second acts. And you never know, they might just inspire you to jumpstart your own.
Adapted from profiles written by Daniel Bortz, Josh Hyatt, Kerry Hannon, and Alizah Salario in Money magazine.